Sport
Football: Nigeria, Ghana friendly match cancelled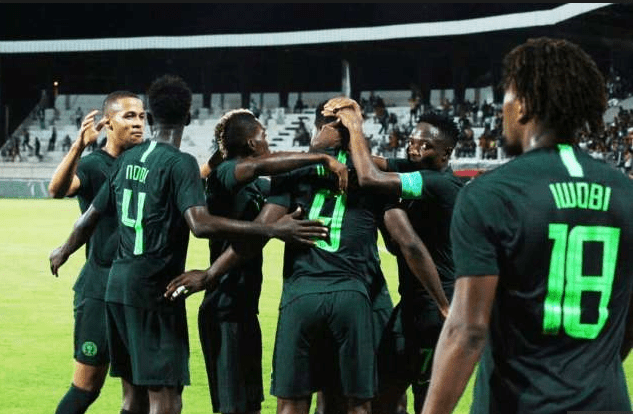 The scheduled match to hold between Nigeria and Ghana has been cancelled due to some challenges.
Okay Nigeria understands that the match was called off due to the fact that the Ghanaian senior team would be in the UAE at the time of the match and it would be difficult making the trip to Nigeria to play the game.
A Ghanaian football official confirmed this development in anonymity to Okay Nigeria that "They actually wanted to play us in Nigeria and they had discussions with only the Deputy Sports Minister, Perry Okudzeto".
He also continued that "But we may be in the United Arab Emirates, which will be difficult."
However, Muhammad Sanusi, the General Secretary at the Nigeria Football Federation (NFF) confirmed the international friendly between Nigeria and Senegal in Egypt.
He made this confirmation while speaking to Sports247 saying the Senegalese FA have made necessary arraignment for the friendly to happen in Egypt.