News
Five Students On Excursion Drown In River Kaduna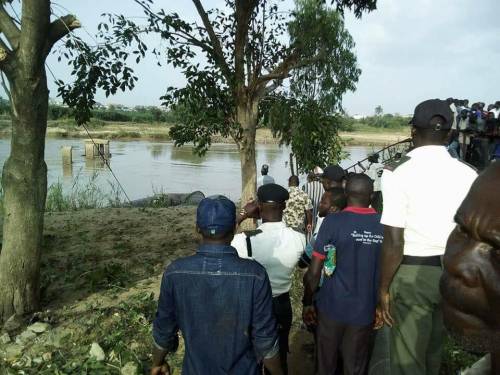 Five students of a Kaduna-based private school have drowned while on excursion in Kaduna River.
Report says the incident took place when a water board facility that draws water from the river to the water plant collapsed while the students were on the visit.
It was gathered that the five students drowned at about 11am with several others wounded.
The victims include four males and five females.
Also, about five other students are still missing with the Police yet to make a statement on the matter.
The river is the boundary that separates Hausa-Fulani in the north and Southern Kaduna ethnic groups in the south.