News
Five Injured As Building Collapses In Lagos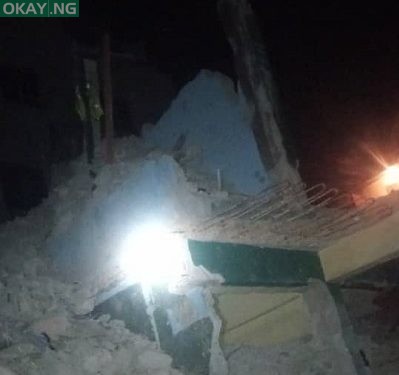 Five persons were hospitalized on Monday night after a building collapsed at Enu Owa area of Lagos Island.
According to the Lagos State Emergency Management Agency's Public Relations Officer, Nosa Okunbor, the collapsed building site had been cordoned off to forestall secondary incidents.
He revealed that residents had been told to avoid the area.
Okunbor also said that the victims had been moved to nearby hospitals.