FIFA Responds After FG Recognises Amaju Pinnick As NFF President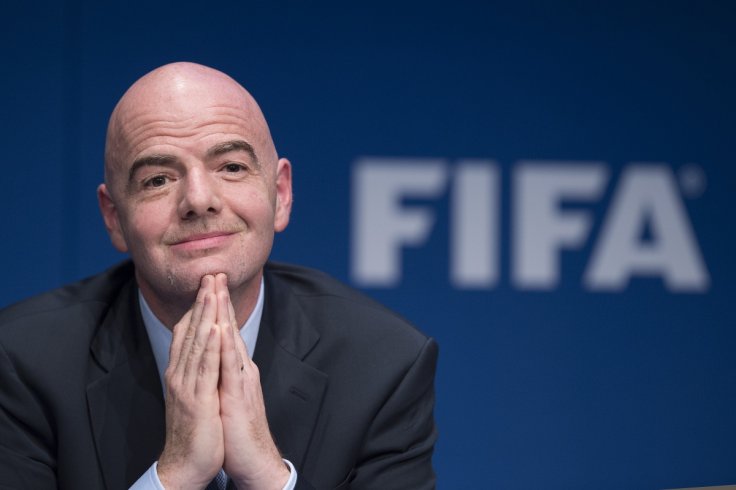 FIFA has officially responded to claims by the Nigerian government about its correspondences pertaining to the Nigeria Football Federation (NFF) crisis.
FIFA initially made public its plan to suspend Nigeria from all football-related activities if the administration of the game is not returned to Amaju Pinnick and Mohammed Sanusi who it recognises as the authentic president and scribe for the NFF.
Earlier, the Federal Government disclosed that it had done the needful by recognising Pinnick as NFF boss, as instructed by FIFA.
FIFA on Monday confirmed it received assurances on the return to status quo but affirmed that it would still be watching Nigeria closely.
"Following the decision of the Bureau of the FIFA Council of 13 August 2018 concerning the Nigeria Football Federation (NFF), FIFA received confirmations that the legitimate leadership of the NFF under President Amaju Melvin Pinnick and General Secretary Mohammed Sanusi has been given back effective control of the NFF and its offices.
"In view of these circumstances, FIFA deems that the conditions set by the decision of the Bureau of the FIFA Council have now been met and consequently the suspension of the NFF will not take effect.
"FIFA will continue to closely monitor the situation in order to ensure that FIFA's rules and regulations are fully adhered to," the football body said.