FG Unveils New Curriculum For Teaching and Learning History In Schools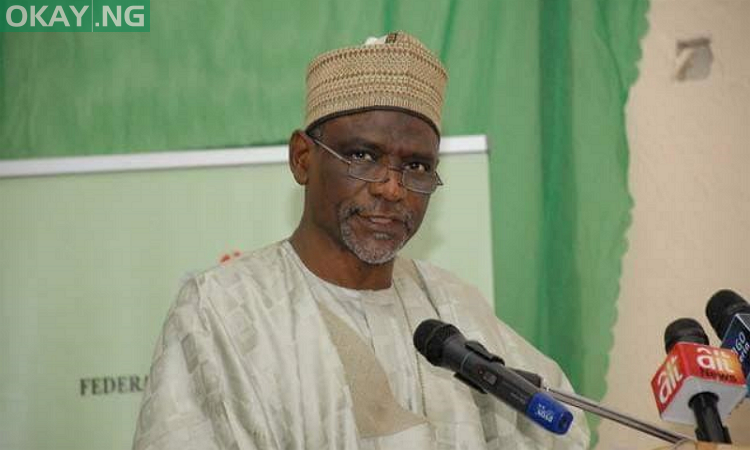 FG
The Federal Government (FG) has unveiled a new curriculum for the teaching and learning of the history in basic schools across the country, following the reintroduction of the subject in schools.
Speaking at the launching of History Curriculum and Teacher's Guide in Abuja, the Minister of Education, Adamu Adamu said the new curriculum was designed to expose students to a body of knowledge that would enable them appreciate history as an instrument of national integration and nation building.
"The focus of the curriculum is hinged on various aspects of the major themes of Nigerian history, with emphasis on the ties that bind us; and, in particular, the study of heroes and heroine in Nigeria over the ages has also been given prominence.
The minister said that copies of the curriculum are already been circulated across all the states for immediate adoption and effective implementation.
According to Adamu, the goal was also to provide material on the lives of credible role models for younger generation of Nigerians.
"With this, we believe that Nigerian children will be better prepared for tomorrow and the task of nation building.
He explained that the new curriculum was approved by the 63rd meeting of the National Council on Education (NCE), which was held in Kano in June 2017.
Also speaking about the launch, the Executive Secretary, National Education Research and Development Council (NERDC) noted that the reintroduction of history as a stand alone subject at the basic education level was necessitated by the demand and concerns expressed by Nigerians at various levels.
" It is the hope of NERDC that the meticulous adherence to the curriculum and effective implementation of its contents and suggested delivery methods, will inculcate in the learners, a sense of patriotism, derived from an enduring sense of Nigerian history.