FG Releases Names Of Nigerian Treasury Looters (See Full List)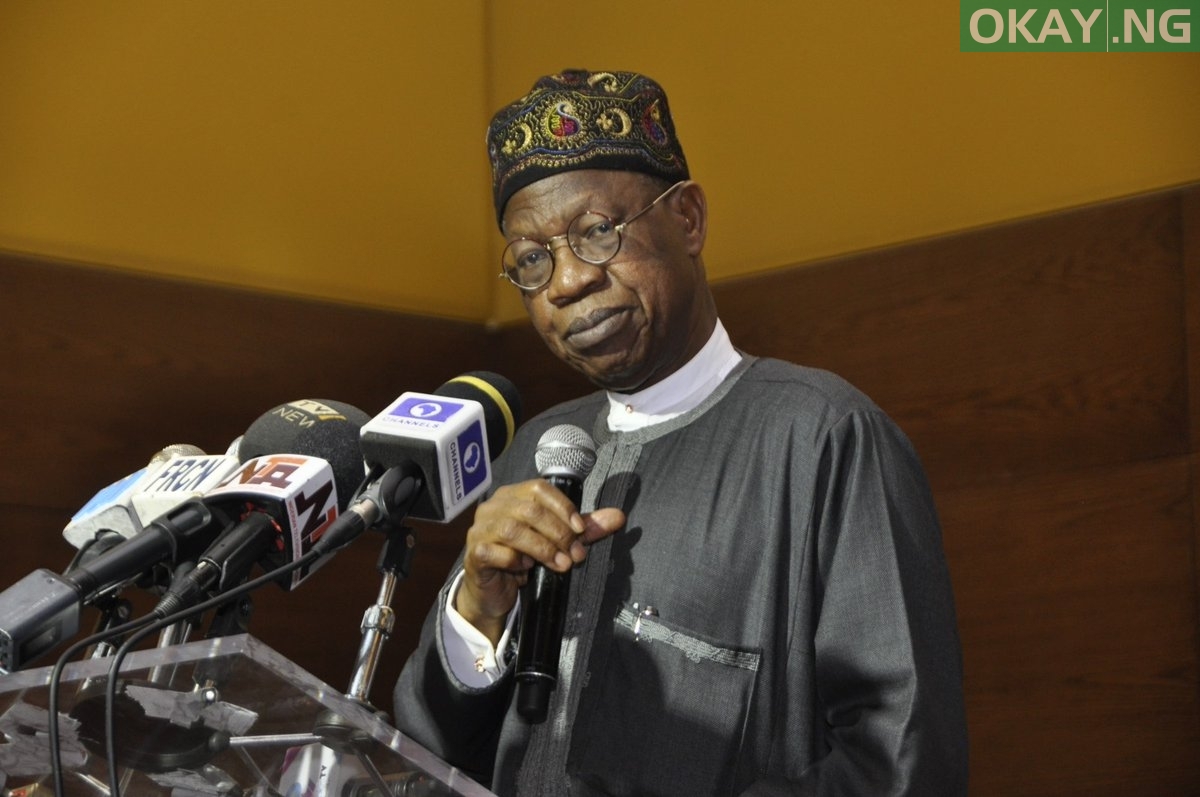 FG Looters
The Federal Government (FG) has released a list of some of those who have allegedly looted the nation's treasury.
The Minister of Information, Lai Mohammad, released the list during a press conference in Lagos on Friday.
Mohammad said the individuals include officials in the past government.
The names in the list revealed by the Federal Government include PDP chieftains who are currently being tried for corruption and financial crimes.
"The PDP has challenged us to name the looters under their watch. They said they did not loot the treasury. Well, I am sure they know that the treasury was looted dry under their watch. Yet they decided to grandstand. This shows the hollowness of their apology," Mohammed said as he released the names.
Find the list below and the allegations against them by the Federal Government…
1. PDP CHAIRMAN UCHE SECONDUS
– On the 19th of Feb 2015, he took N200 million only from the office of the NSA.
Then PDP Financial Secretary
On the 24th of Oct 2014, he took N600 million only from the office of then NSA
Then National Publicity Secretary Olisah Metuh
On trial for collecting N1.4b from the office of then NSA
Dr Raymond Dokpesi, Chairman of DAAR Communications
On trial for taking N2.1 billion from the office of then NSA
Former SSA to President Jonathan, Dudafa Waripamo-Owei
On trial, over N830 million kept in accounts of four different companies
6 Former President Jonathan's Cousin Robert Azibaola
On Thursday, a Federal High Court ruled that he has a case to answer for collecting $40 million from the office of then NSA
The decision by the APC government to reveal the names of the alleged looters and the funds stolen is in response to the opposition party, PDP's challenge to the government to name those alleged to have looted the country and destroyed the economy.