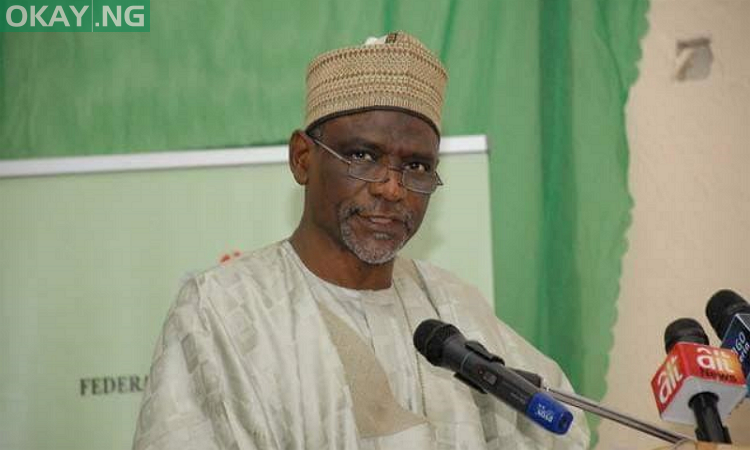 Minister of Education Malam Adamu Adamu has directed 42 higher institutions that charged over N2, 000 Post-Unified Tertiary Matriculation Examination (UTME) fee during the 2017/18 admission exercise to refund the excess money to applicants.
The minister had also queried the institutions involved to explain why disciplinary actions would not be taken against them for violating the government's directive which said post-UTME fee per candidate shouldn't exceed N2, 000.
The Registrar of the Joint Admissions and Matriculation Board (JAMB), Professor Is-haq Oloyede made the remarks yesterday at stakeholders meeting on the 2018 UTME in Abuja.
He said the minister had queried 42 higher institutions for charging excessive post-UTME fees and subsequently asked them to refund the excess monies to candidates.
He said in the event the candidates could not be found the money should be given to "some non-religious orphanages," and that a number of the higher institutions have refunded the money and answered the queries.
The federal government had earlier prohibited post-UTME fee before it later made not above N2,000.