News
FG Names Abdul-Akaba Sumaila As Acting Sole Administrator of Ajaokuta Steel Complex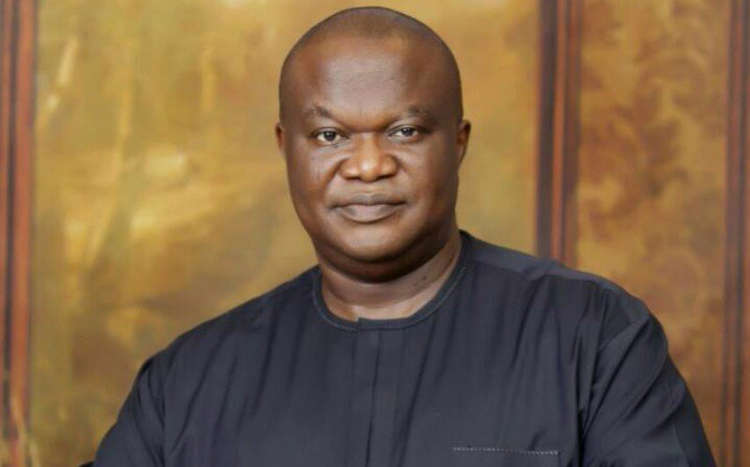 An engineer, Abdul-Akaba Sumaila, has been named the acting sole administrator of the Ajaokuta Steel Complex.
His appointment, which is to take immediate effect, was announced by the Minister of Mines and Steel Development, Dr Kayode Fayemi.
The appointee replaces John Isah, who is retiring after reaching the 35-year milestone in the federal civil service.
Sumaila had graduate and post-graduate degrees from the University of Ilorin, and a Masters in Business Administration (MBA) from Business School Netherlands.
He is a fellow of the Nigerian Society of Engineers and until his appointment, a Senior Advisor, Government Relations with Shell Petroleum Development Company.