News
FG moves to reclaim N614bn given to 35 states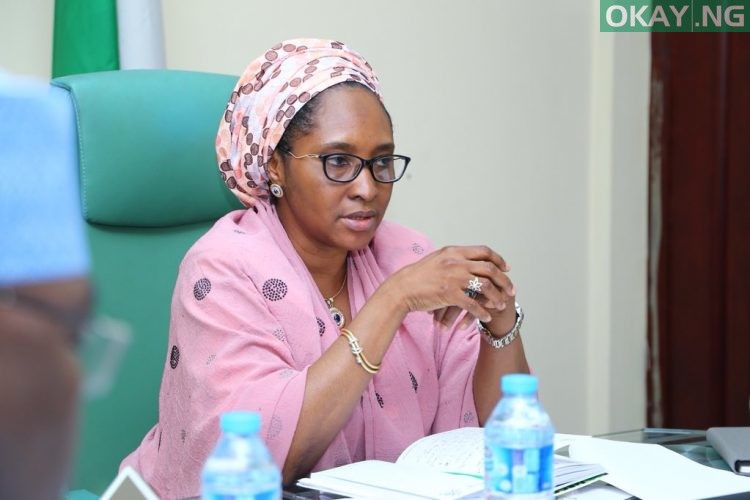 The federal government of Nigeria are making moves to recover N614 billion given to 35 states for budget support.
Finance minister, Zainab Ahmed, revealed this after the national economic council (NEC) meeting on Thursday.
She said:, "As at today, the budget support facility advanced by the Federal Government to the states, is a total sum of N614 billion and this is to 35 states."
"This means an equivalent is N175 billion per state. Council agreed to constitute a team of the Nigeria Governors Forum (NGF), Ministry of Finance and the Central Bank of Nigeria (CBN), to finalize modalities to commence repayment of these facility to the Central Bank."
Ahmed also revealed that the balances on two special accounts — the stabilisation fund and natural resource development fund.
She said, "The Stabilization Fund Account which has a balance of N21,729 billion and Natural Resource Development Fund which has N95,896 billion."