News
FG Inaugurates National Salaries, Wages Commission Board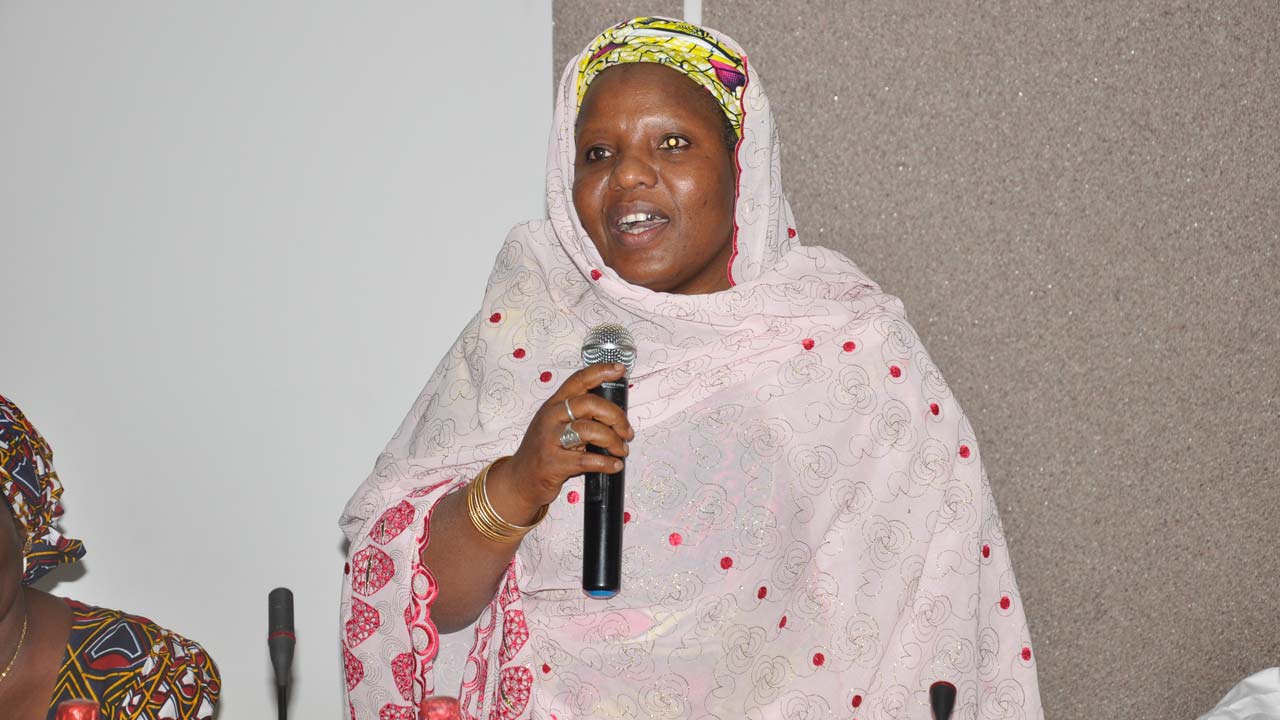 The Federal Government has inaugurated the board members of the National Salaries, Incomes and Wages Commission.
The members were inaugurated by the acting Secretary to the Government of the Federation, Dr. (Mrs.) Habiba Lawal, on Tuesday on behalf of President Muhammadu Buhari.
Their appointment is for a five-year term.
It can, however, be renewed but only at the discretion of the president.
Lawal told the board members that their appointment was sequel to the dissolution of Boards of Federal Government Parastatals, Agencies and Government-Owned Companies in 2015.
"It is my believe that you will bring your experience to bear on the commission and make it succeed," she said.
In his response, the board Chairman, R. Egbule​​, pledged the allegiance of members to the nation and promised they will do their best to improve the economy.
Other members of the board are Ekpo Nta, full time Commissioner; Alhaji Dauda Yahaya, full time Commissioner; Garba Gulma​​, full time Commissioner; Victoria Chukwuani​, part-time Commissioner; Mr. Geoffery Yilleng​​​, part-time Commissioner
And Chief Wole Iro-Aye​​, part-time Commissioner.
Others include Ahmed Gumel​​, part-time Commissioner; Permanent Secretary, (Establishment) Office of the Head of Service of the Federation, member; Permanent Secretary, Ministry of Labour and Productivity, member, Mr. Isa Aremu​​​ and Chuma Nwankwo​​​.