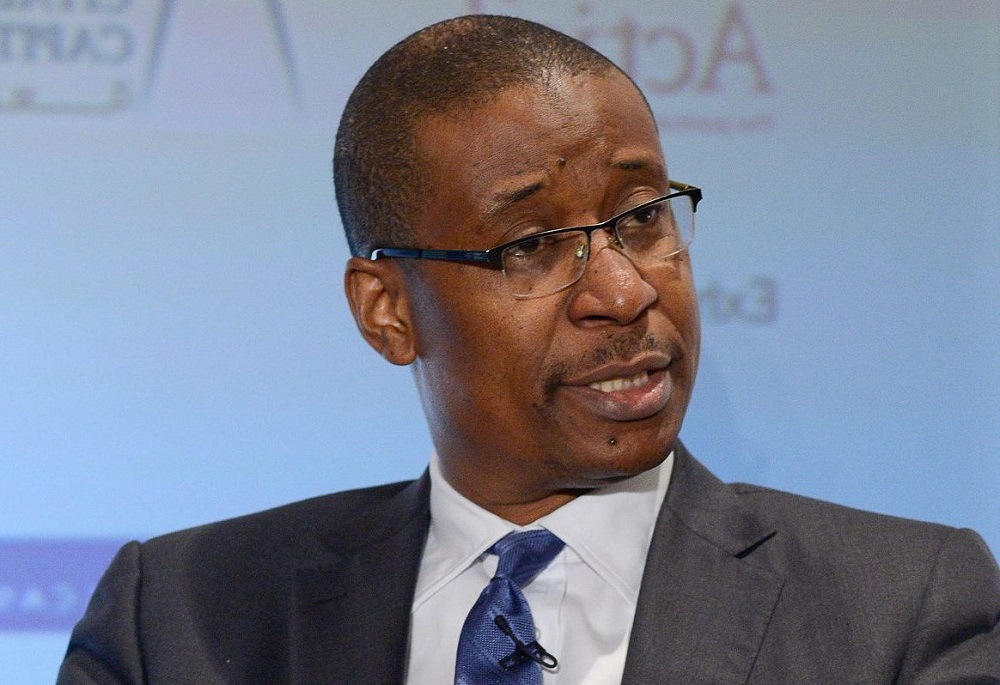 The Minister of Industry, Trade and Investment, Dr Okechukwu Enelamah on Thursday inaugurated the board of the Financial Reporting Council of Nigeria (FRC) in Abuja.
---
The board is made up of 23 members including the Chairman and CEO. There are three statutory committees and the number of meetings of boards of parastatals is restricted to a maximum of 4 times a year.
"Today's event is significant, given the critical role of the FRC in ensuring that economic agents in Nigeria produce and publish high-quality financial information that underpin the efficient working of our capital markets and indeed the overall economy", said Enelamah.
He pointed out that the inauguration of a new FRC board will help restore full board oversight to the Council and thereby enable the organisation to carry out its mandates more effectively.
President Muhammadu Buhari had on January 9, 2017, appointed Adedotun Sulaiman and Daniel Asapokhai as the Chairman and Executive Secretary/CEO of the Council respectively.
Both are expected to work with the reconstituted board to chart a new direction fo rthe FRC.