FG Declares October 2 Public Holiday to Celebrate Nigeria's 57th Independence Anniversary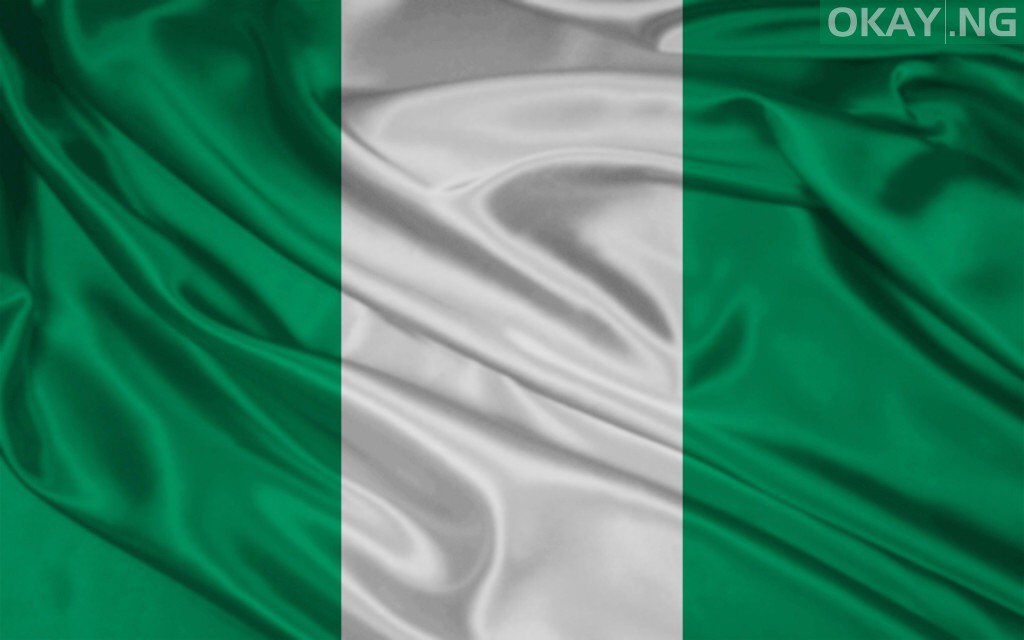 The Federal Government (FG) has declared Monday, 2 October, 2017, to Celebrate Nigeria's 57th Independence Anniversary.
Africa's most populated nation gained independence from Britain on 1 October 1960.
Advertise With Us
Minister of Interior, Lt Gen. Abdulrahman Dambazau (Rtd), who made the declaration on behalf of the Federal Government, congratulated Nigerians on the anniversary.
He urged them to sustain the collective efforts towards maintaining and strengthening the unity of Nigeria.
Dambazau emphasized Government's commitment to promoting national unity, economic growth and political development on democratic principles.
The minister, in a statement, said in the past 57 years, Nigeria has made a lot of progress and positive impact not only on its citizens but also on human development globally.
He enjoined all Nigerians to remain steadfast in the love and care of the country.