News
Femi Fani-Kayode Includes Buhari Among Greatest Terrorist Weapon In Africa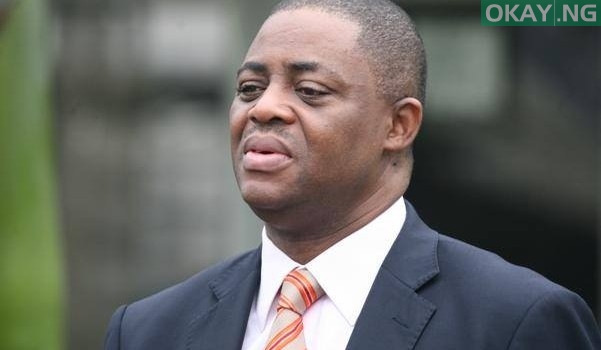 Former Minister of Aviation, Femi Fani-Kayode has labeled President Muhammdu Buhari among weapons of terrorists in Africa.
In a Facebook post on Saturday, Femi Fani-Kayode Labeled Buhari among terrorist organisations like; Boko Haram, Al Shabab, Al Qaeda, amongst others.
His post reads: "After the killing of 4 American soldiers in Niger Republic a few days ago, American Senator Lindsay Graham said "the war (against terror) has just moved to Africa".
"Someone please tell him that the war has been here for quite some time.
"Boko Haram, Fulani herdsmen, Al Shabab, Janjaweed, Al Qaeda in the Maghreb, ISIS and a vicious, bloodthirsty, closet radical Islamist and Christian-hating mass murderer and salafist called President Muhammadu Buhari are the greatest weapons in the arsenal of the terrorists on the African continent."