Education
Federal University Dutsin-Ma 2017/2018 Basic And Remedial Temporary Admission List Released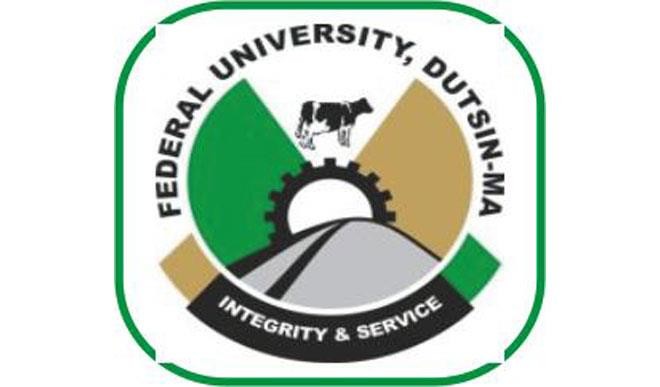 The Federal University Dutsin-Ma wishes to notify all, that it has offered temporary admission into its School of Basic and Preliminary Studies (SOBAPS) for 2017/2018 academic session.
Applicants are advised to check the admission list attached below for their names and note the following;
This is the temporary SOBAPS Admission for 2017/2018 Academic Session
All the under-listed candidates are invited for screening exercise commencing from Monday, 20th to Friday 24th November, 2017
Candidates who failed to appear for the exercise will forfeit their temporary admission.
Admission type (Pre-Degree or Remedial) will be determined during the screening.
FIND FILE ATTACHED BELOW: