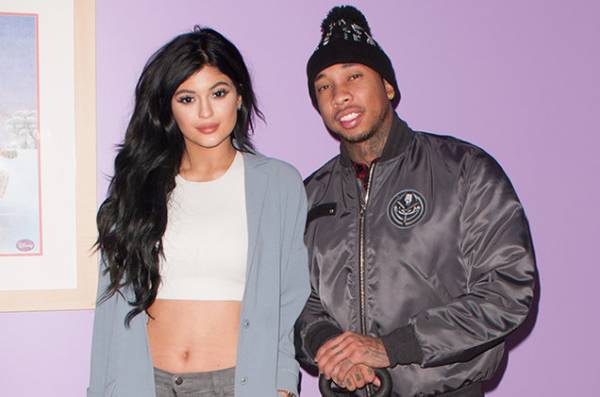 According to reports reality star, Kylie Jenner and baeu Tyga have gone their separate ways.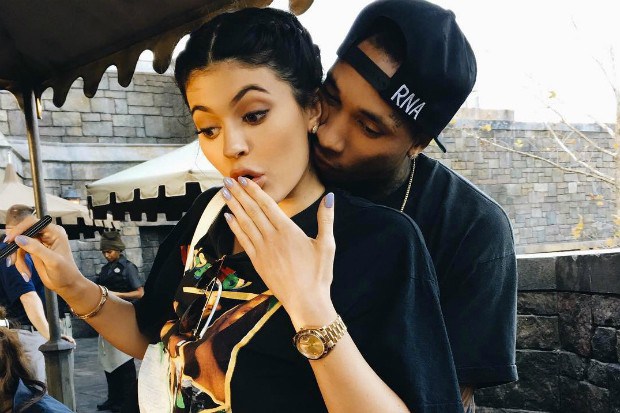 Kylie Jenner, Tyga
---
Kylie Jenner and Tyga are presently done, and fans are over the moon with joy
According to PEOPLE , the sources close to the couple confirmed that the KUWTK star and her rapper beau decided to walk their separate ways though there is a possibility that they may get back together.
"They tend to take little breaks all the time and then get back together," says an insider to PEOPLE. "It's definitely possible they'll work things out again."
But to folks on the internet, this separation better be permanent, because they are 'pitying' the young star who reportedly has been burdened with the rapper's bills, from house rents to car payments, and more.
Since the couple made their relationship public in 2015, after the reality TV star had come of age,
their relationship has been trailed with scandalous stories of cheating and financial woes. Only last week, Blac Chyna put the rapper on blast , accusing him of having an affair with a man and leeching on Kylie.
Now, Kylie and Tyga are taking a breather but fans of the reality TV star are already celebrating and hoping that the controversial relationship is dead and forgotten.