News
Falana raises alert over fresh plans by DSS against Sowore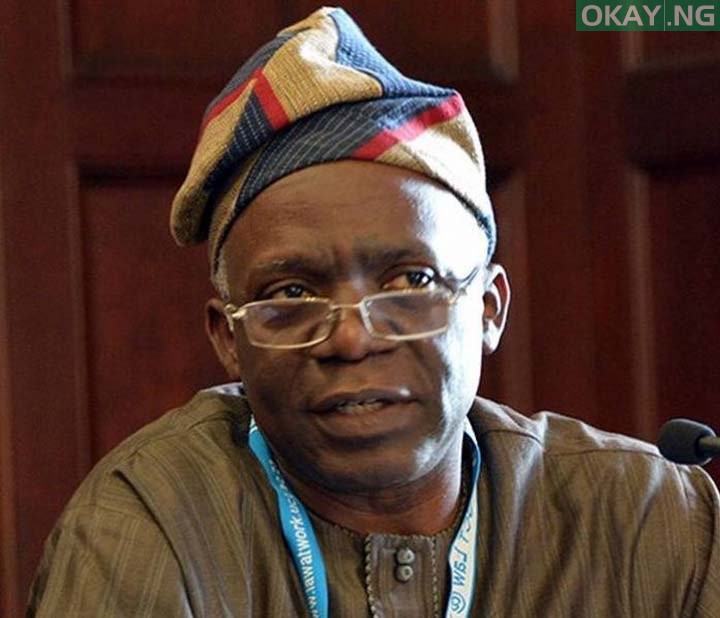 Human rights lawyer, Femi Falana, has revealed a plan by the Department of State Services (DSS) to file a fresh charge against the convener of the RevolutionNow Movement, Omoyele Sowore.
Falana disclosed this in a Channels TV programme on Monday.
In August, Sowore was arrested by the DSS in Lagos where he was moved to Abuja.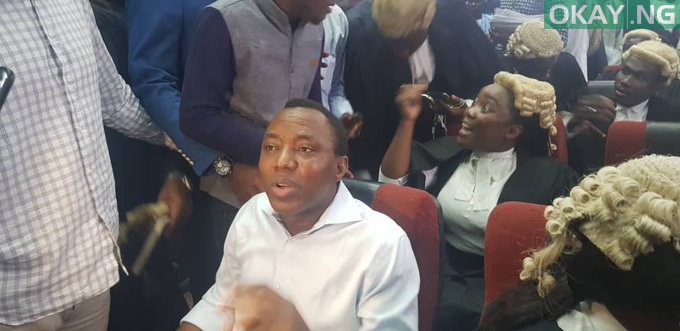 A federal high court in Abuja had last week asked the DSS to release Sowore alongside Olawale Bakare.
The DSS has failed to comply with the order but claimed that nobody had shown up in their office to receive them.
Falana revealed that the move was to incarcerate Sowore.
"I was reliably informed last night by a security official that the government was currently fishing for evidence," he said.
"An attempt is being made to file a fresh charge on Tuesday so that there will be an excuse that 'we are arraigning them in court, hence we are unable to release them.
"If you recall, that was what was done when Justice Taiwo Taiwo granted Sowore bail on September 24.
"For a whole week, the order of the court was flouted. And then, of course, on September 30, he was arraigned together with Olawale Bakare. We are ready for them."