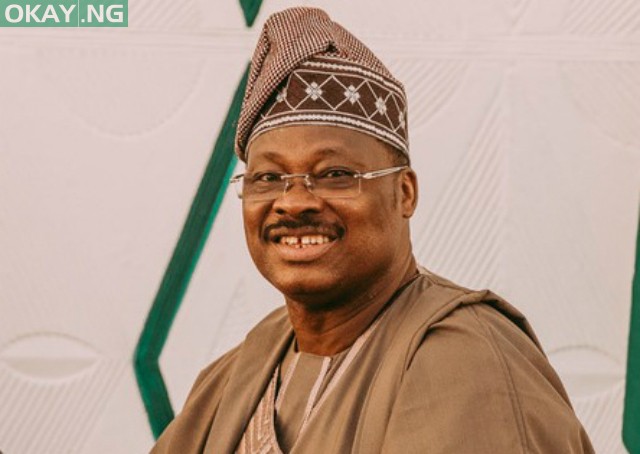 Former governor of Oyo state, Abiola Ajimobi has passed away at the age of 70.
The late governor had been battling for his life for several weeks, he had been in coma and on life support for some days after a botched surgery passed which eventually led to his death at the First Cardiology Hospital, Ikoyi.
Ajimobi, who was being treated for COVID-19 complications has been totally unconscious since last Thursday after his organs totally collapsed.
Official statement of his death is being awaited from his family.