Even If She Can't Perform Due To Pregnancy, Beyoncé Will Still Get Her $1 Million Coachella Check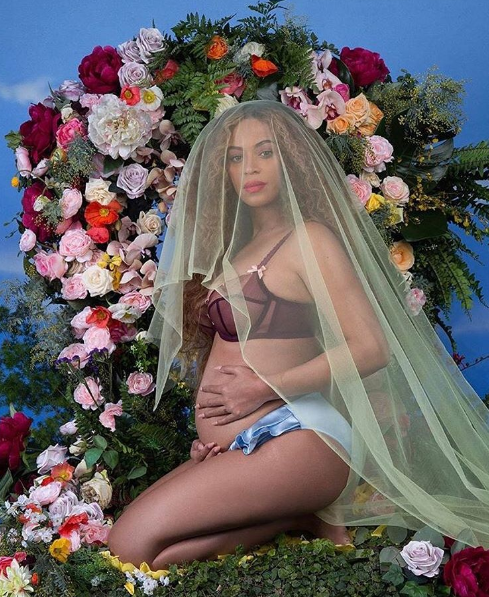 HIGHLIGHT
Not too many artists could take home a hefty paycheck for not performing, but when you're Beyoncé, anything is possible.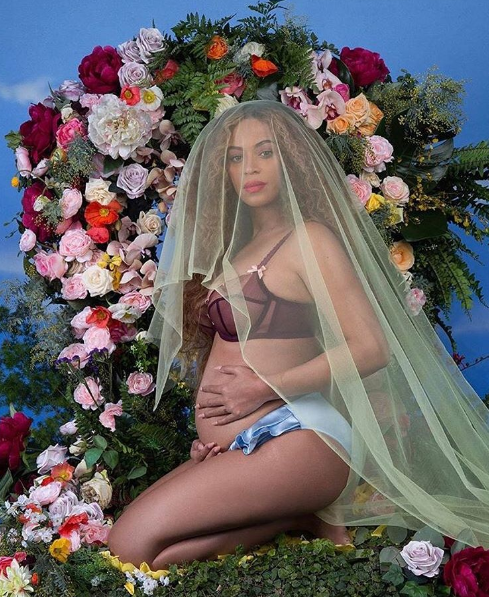 Beyonce
---
According to TMZ, Beyoncé is set to earn more than $1 million for her April headlining Coachella performance, but in the event she's unable to perform due to her newly announced pregnancy.
Beyonce could still pocket the money due to a common insurance policy written for entertainers.
If Beyoncé's pregnancy is deemed high-risk by the time April rolls around, thus rendering her incapable of performing, her insurance company may very well pay the $1 million she's reportedly set to earn.
Of course she'd need a valid doctor's note in order to be paid, but seeing that she's pregnant with twins, we couldn't imagine that she'd be refused one.