Emiliano Sala: Rooney, Luke Shaw, Lacazette, Ozil and Kylian Mbappé pays tribute to Cardiff City striker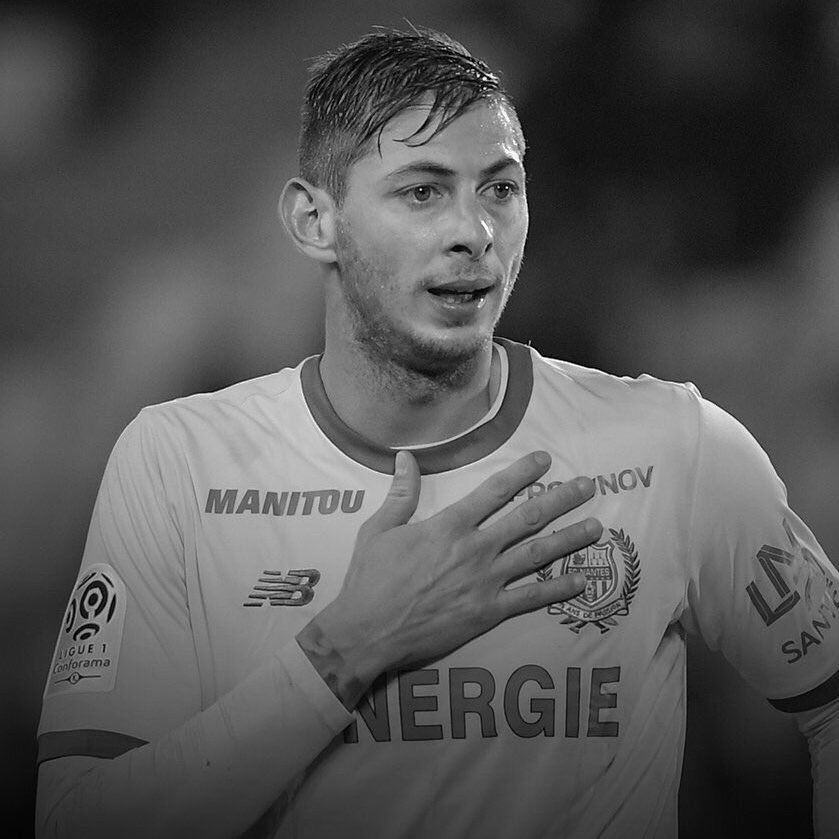 Earlier today (Friday), Okay Nigeria had reported that Emiliano Sala, Cardiff City player, body was found in the wreckage of a plane which crashed in the English Channel.
Sala and pilot David Ibbotson went missing from radar near Guernsey two weeks ago.
However, his colleagues like Wayne Rooney, Luke Shaw, Alexandre Lacazette, Mesut Ozil and Kylian Mbappé have forwareded their condolences to player's family.
Ozil, who is a Arsenal player, tweeted his farewell message through his official handle.
The attacking midfielder said: "No words to describe how sad this is. Thoughts and prayers go out to his family and also to the family of the pilot. #RIPsala."
Wayne Rooney, who is a former Manchester United player tweeted: "Rest in peace, Emiliano Sala. Thoughts are with friends and family."
Kylian Mbappé, Paris Saint-Germain striker, posted on Instagram: "RIP EMI," attached with Sala's shirt.
Alexandre Lacazette, Arsenal striker, similarly wrote: "RIP Emiliano Sala."
Luke Shaw, who plays as a left-back for Manchester United, tweeted: "This is truly sad news, rest in peace Emiliano Sala #RIPSala."