Emeka Ike Replaced As AGN President After Losing Election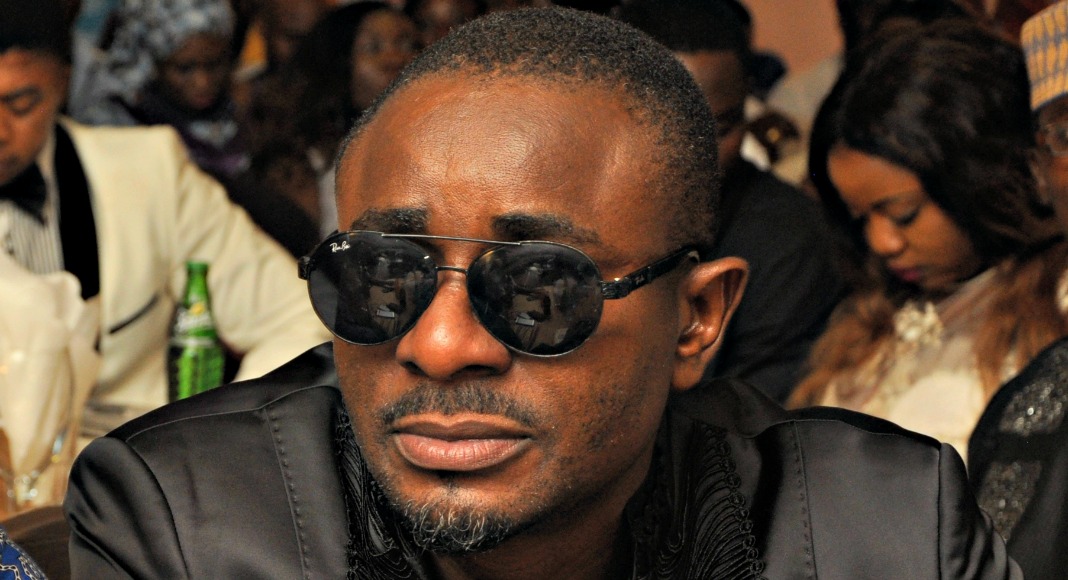 Nollywood veteran, Emeka Ike has been sacked as the President of the Actors Guild of Nigeria, after an overwhelming defeat in the elections held in Enugu State.
Ike polled 12 votes as against his rival, Emeka Rollas who had 42 votes and became the new AGN President.
The result brought an end to a prolonged crisis rocking the AGN, following a disagreement between factions of Emeka Ike and that of Ibinabo Fiberesima.
Both factions had agreed to set up Peace and Reconciliation Conference, where the elections would be conducted.
They resolved that both factions should step down and a new leadership be installed.
They submitted names of candidates to run for the post. Emeka nominated himself in his own list, while the other faction brought out Emeka Rollas for the post.
However, with the results released Emeka suffered a heavy defeat in the hands of his opponent.
There was jubilation from the members of the AGN who participated in the election and those who acted as observers as a new president emerged out of the troubles rocking the guild for years, a source confirmed.
For the past 12 years, the guild has been bedeviled with leadership crisis, resulting in the dismissal of its National President, Fiberesima last year by the court, following a suit filed against her re-election by St. Maradona Mikevine, a veteran Nollywood actor.
Following the court decision, Emeka Ike was appointed the new AGN President.