El-Zakzaky's daughter says father could die due to lead poisoning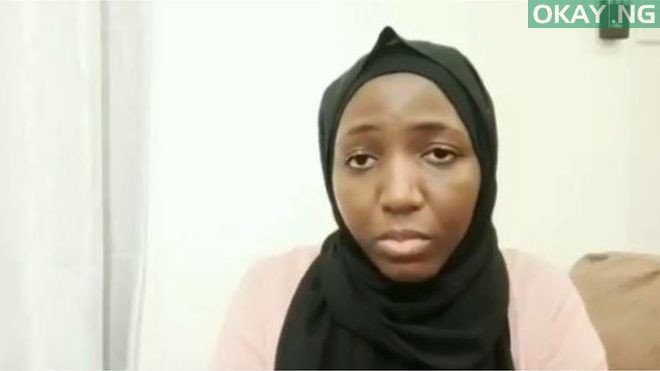 Suhaila Zakzaky, daughter of the leader of the Islamic Movement in Nigeria (IMN), Ibrahim El-Zakzaky, has expressed her worries over father's health and wellbeing.
She disclosed to BBC in an interview that her father is suffering from lead and cadmium poisoning.
Suhaila said, "I am really worried… especially because of the lead and cadmium poisoning.
"His doctors say if he gets to a certain level his organs could start failing and that's really scary because that means he could just die at any moment."