News
Ekiti State Assembly Approves Fayose's N10bn Supplementary Budget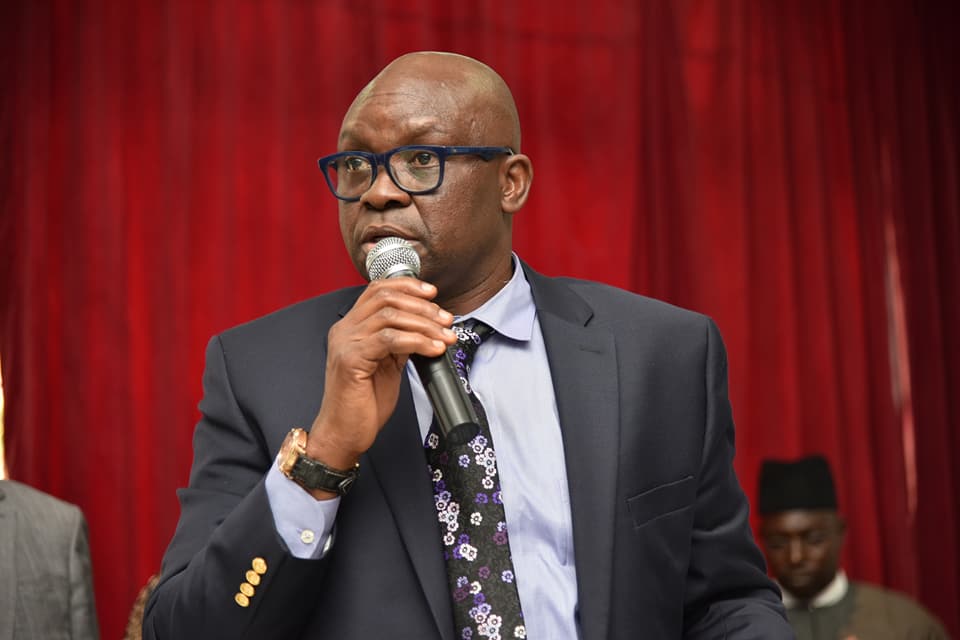 The Ekiti State House of Assembly has approved the N10 billion supplementary appropriation presented to it by the Governor, Ayodele Fayose.
The lawmakers approved the budget on Thursday.
It was gathered that members of the Ekiti State House of Assembly had gone on vacation since July 16, 2018, members of the Committee on Appropriation had to reconvene to attend to the governor's request.
The 89-page document showed that the approved estimates for 2018 stood at N98,611,545,040.66, while the revised estimates sent to the Assembly stood at N108,538,072,813.52.
The document, signed on August 30, 2018, was said to have been received at the office of the Clerk of the Ekiti State House of Assembly on Monday, September 10, by 3.40pm.