News
DSS Grills Former Minister Labaran Maku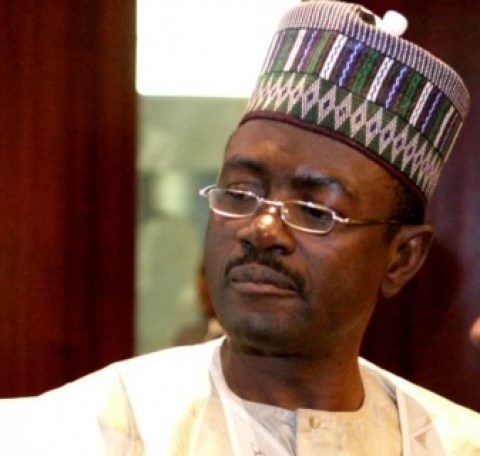 The Nasarawa state command of the Department of State Security Service (DSS) on Wednesday questioned the National Secretary of the All Progressives Grand Alliance (APGA) Labaran Maku, for undisclosed issues.
This was revealed by Maku after his interrogation by the DSS.
The former minister of information called on politicians to desist from shedding the blood of innocent Nigerians on account of the forthcoming general elections.
Maku said: "All politicians should join hands and bring peace and development to their communities instead of promoting violence and bloodshed.
"Disagreement by politicians should be geared towards making the society better and not to destroy it.
"As politicians, they could disagree on issues, but that does not mean that they are enemies, adding that disagreement is an important attribute of a democratic system.
"I was a commissioner, deputy governor in Nasarawa State and minister at the Federal level, but today, I am not longer in position, but I can still move around freely because I served the country very well and refused to be corrupt.
"So, leaders should understand that the authority and privilege of every public office would surely end one day, whether we like it or
not."