News
Dogara Condemns Assassination Attempt on Ekweremadu and his Family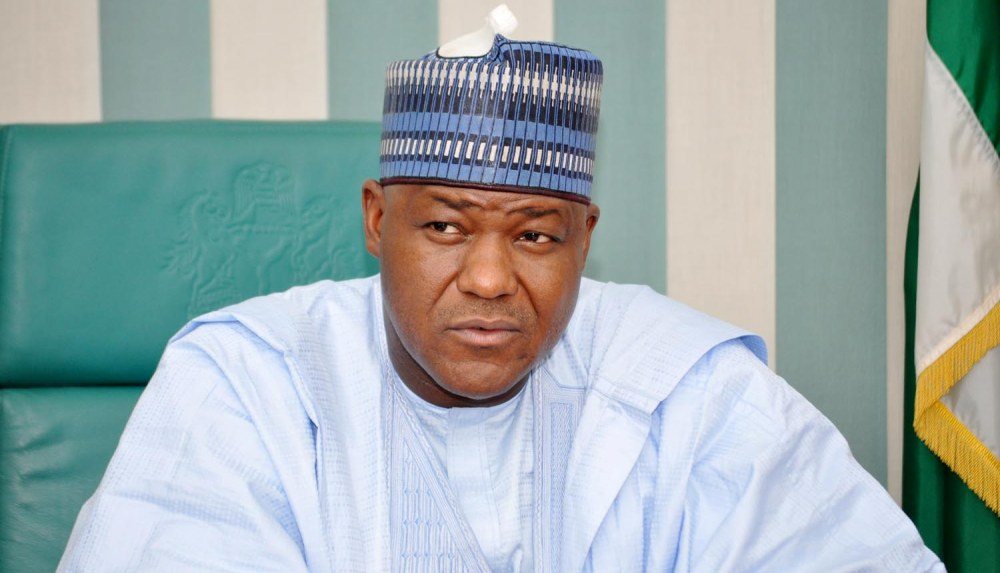 Speaker of the House of Representatives, Hon Yakubu Dogara, has condemned the apparent assassination attempt on the deputy Senate President, Sen. Ike Ekweremadu, his wife and son, by unknown gunmen, adding that as the 2019 elections draw closer, the Nigeria Police and indeed all security agencies must ensure that acts of intimidation and coercion such as political assassinations are prevented.
The Speaker noted in a press statement that the incident which occurred at the residence of the distinguished Deputy President of the Senate in Apo Legislative Quarters, Abuja, was a clear indication that insecurity in the country has climaxed to the point that nowhere and nobody is safe in the country.
Hon Dogara added that as the general elections draw closer, security agencies in the country must ensure that lives and properties of all Nigerians are secured and protected.
"There is no room for excuses anymore. The security agencies must be alive to their responsibility of securing the lives and properties of Nigerians. . This is unacceptable. The Police must ensure that the gunman and all those involved are not only apprehended but brought to justice.
"As the 2019 elections draws closer, it is of utmost importance that the Police and other security agencies deploy its intelligence to forestall wanton killings and other violent acts that are programmed to cause fear and panic among Nigerians. These kind of incidents must be nipped in the bud before it gets out of hand.
"I commiserate with the Ekweremadu family and pray that God will continue to keep them safe."