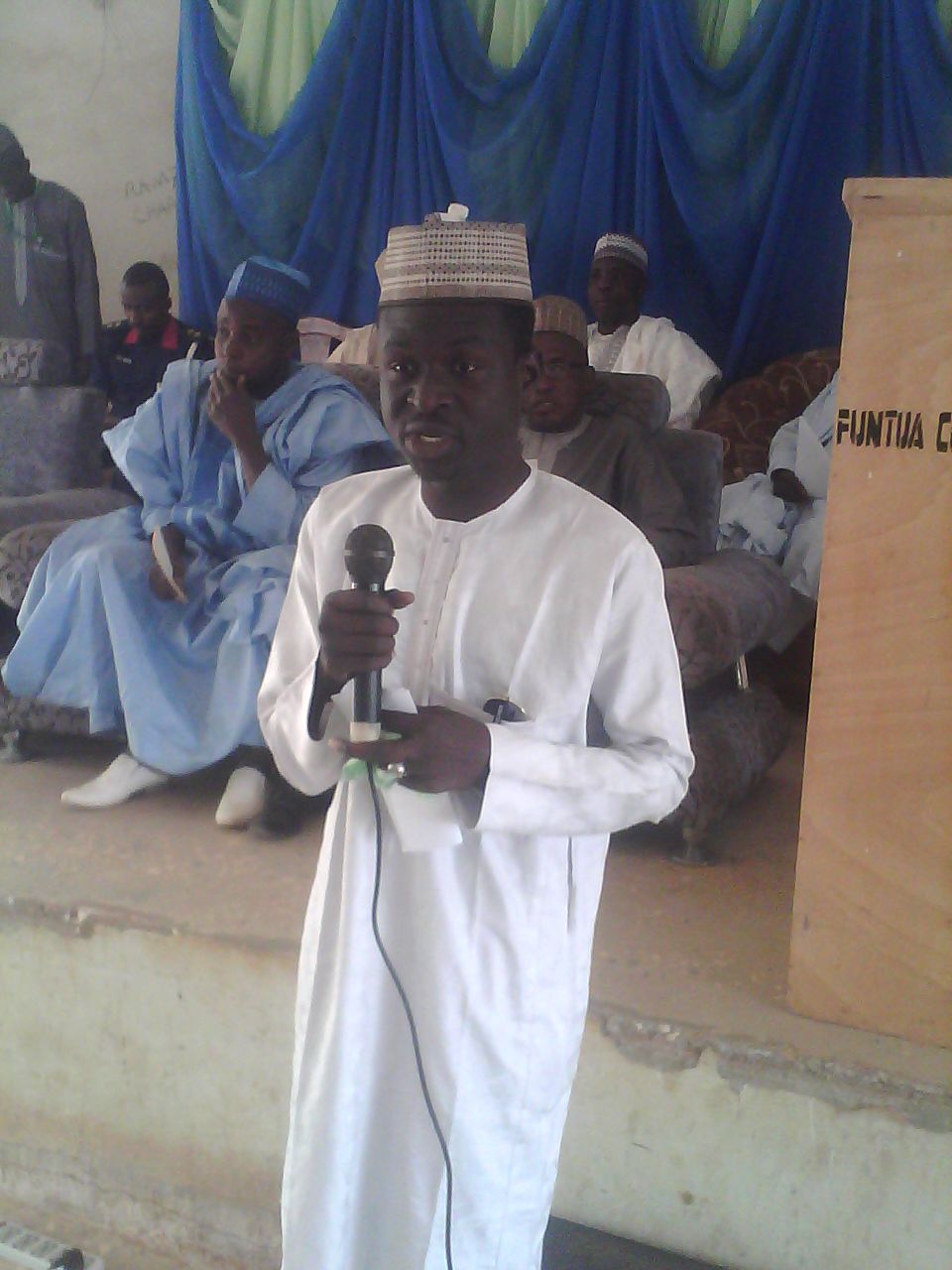 It is quite unfortunate that people are now using educational certificates to horrify and blackmail their associates for political reasons.
Before the emergence of our dear president Muhammad Buhari, many allegations were made by even high government profiles that he has no secondary school certificate but happily after due scrutinisation it was proven otherwise to their allegation.
Today it has come to the one of the most controversial Sen. Dino Melaye, then who knows who would be next tomorrow? May be Prof. Osinbajo.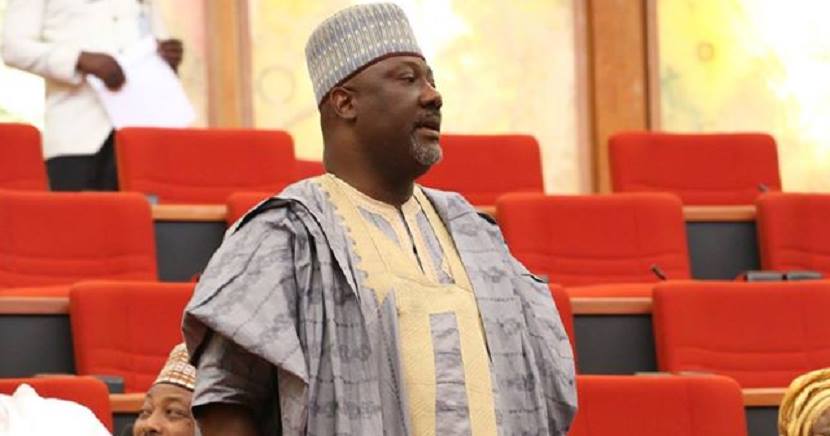 Please refer:
BREAKING: Dino Melaye in messy certificate scandal, school says he did not graduate
https://naij.com/1094604-senator-dino-melaye-certificate-scandal.html
I do not know which school Sahara Reporters are categorically referring us to! If it is Ahmadu Bello University, then you should better know that A.B.U is not and was never a playground where one could acquire certificate without been worth of it. A.B.U do not only award certificate in learning but both in character.
Saying "Dino Melaye in messy certificate scandal, school says he did not graduate" is same as disqualifying the institution from awarding degree program, and also downgrading the standard of National Universities Commission (NUC).
"The lecturers from the institution confirmed that Melaye bribed his HOD"
Please Sahara reporters, who are these lecturers?
Why now not before when he was nobody?
""At least three exam officers at ABU, Zaria insists that @dino_melaye never graduated from geography department, DG DSS alerted but covered it up," the report said.
Who are these three exam officers?
How did you know that DG DSS covered it up, and does he uncovered it now?
Could a person without first degree pursue second degree talk more of 7th degree?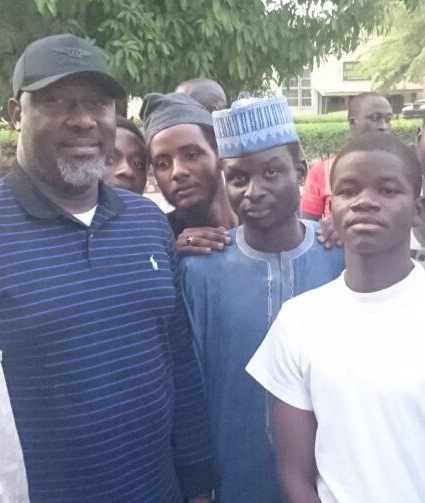 Last two weeks back, I and some of my cabinet members were with Sen. Dino Melaye at Social Science where he is currently attending lectures for his 7th degree, discussing on holding "A GRAND HOME WELCOMING" for him.
I can only say "we are been played again by same political witches that witch hunted Pesident Buhari"
To my own understanding this is not a matter that only concerns Sen. Dino Melaye but all patriotic ABUSITES and Nigerian at large, for, if care is not well taking, then Sahara reporters and it associates could disqualify all of our universities.
This is also telling us that Nigerian politics has no proper dimension, once one could talk not in line with what is require by some political icons, then that turns to be a sin and we would be used to spread the political propaganda not knowing the rationale behind it.
Sen. Dino Melaye is a Gradute of A.B.U from Geography department.
Therefore at this very juncture, I am calling political witches and their associates to produce evidence of their saying or render an unreserved apology for fooling and scandalizing the A.B.U and her product.
God Bless A.B.U
God Bless Nigeria, and
God Bless you all.
Written by
Comr. Sen. Yusuf Saddam Saleh
President Geography Department A.B.U Zaria
Chairman Presidential Forum NASS A.B.U Zaria
Chairman FUNYUD (FUNTUA),