Di'Ja celebrates Bob Marley with new visuals "Mr Bob" [Watch]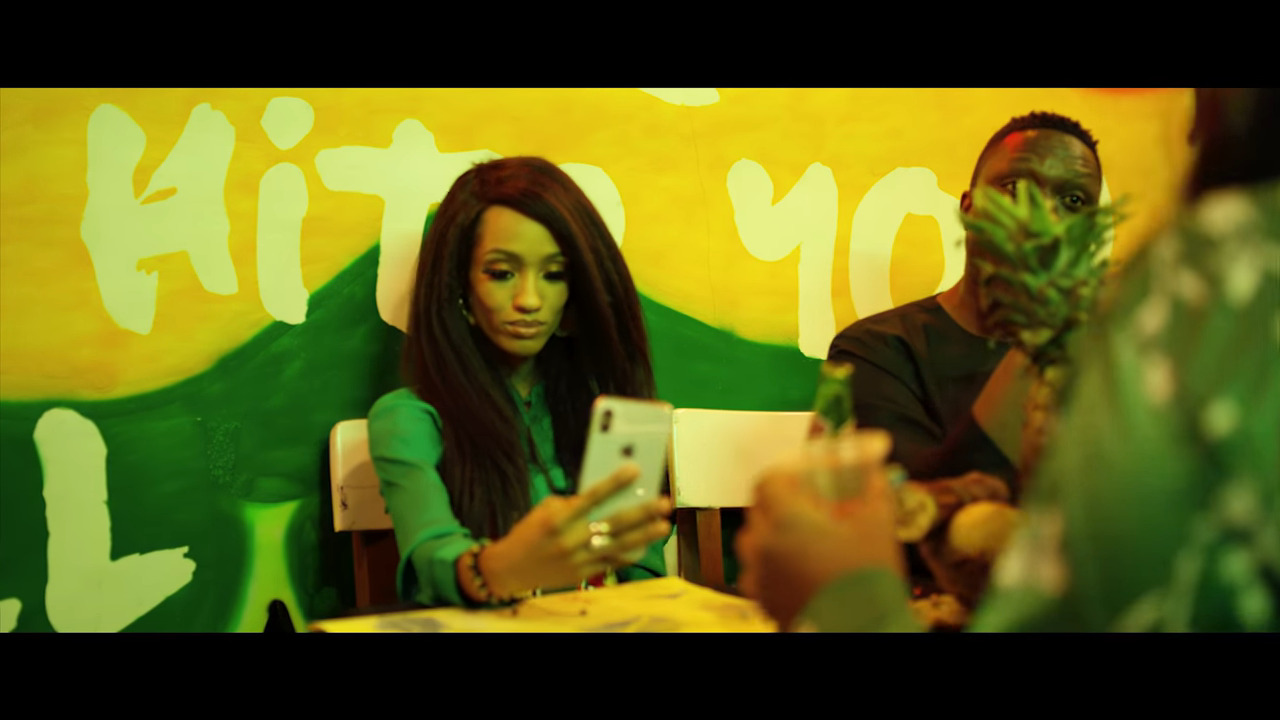 Di'Ja returns with a brand new musical video titled "Mr Bob".
As the World remembers Jamaican singer-songwriter, Bob Marley on his 74th posthumous birthday today.
The "Amen" signer comes through with a music video to the birthday of Bob Marley.
Di'Ja who is currently signed to Mavin Records, released her first single "Rock Steady", which was nominated for Best Urban/R&B Single at the 2009 Canadian Radio Music Awards.
In 2014, she released her first official single under Mavin Records titled "Yaro", it is an up-tempo celebration of love and commitment against all odds. Moreover, it infuses Hausa and Krio dialects in honour of her Nigerian and Sierra Leonean roots.
Watch and Enjoy Mr Bob from Di'Ja!