Deadpool 2 Takes the Top Spot at the Box Office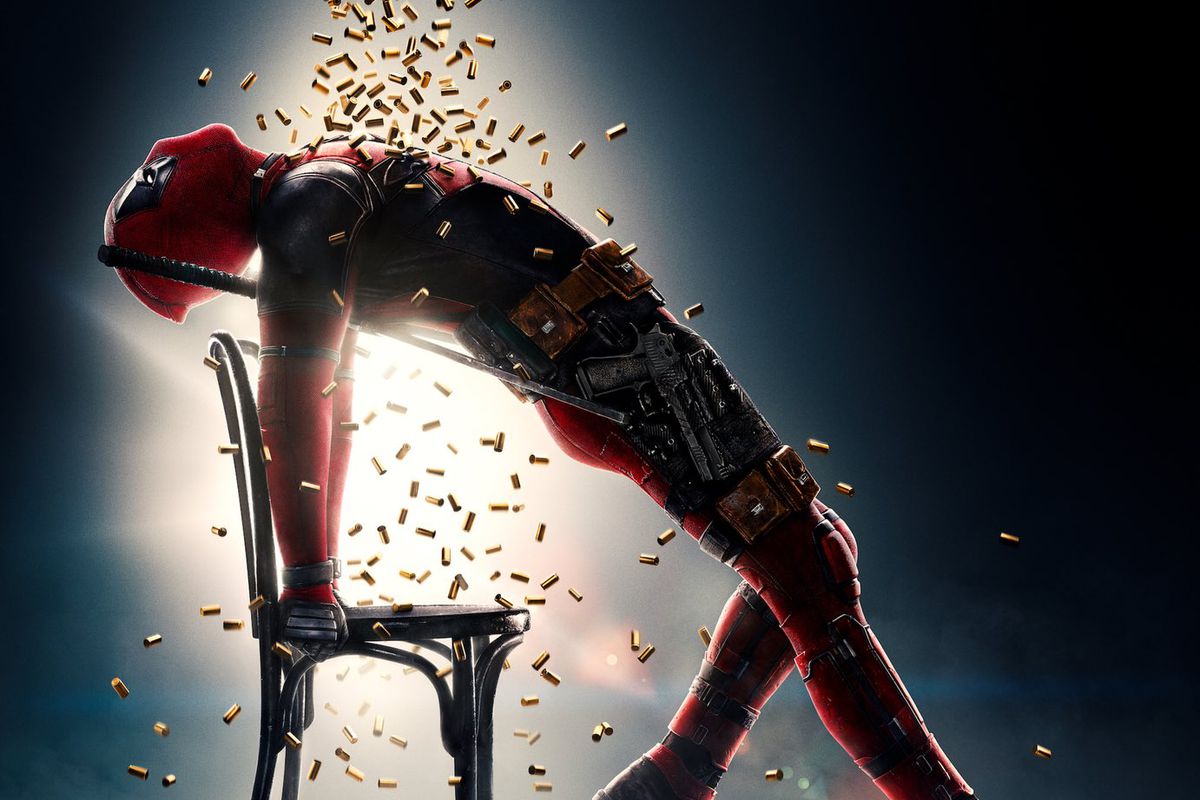 After earning $301 million worldwide, less than one week after release, superhero comedy Deadpool 2 has taken the top spot of the box office.
The top spot was previously occupied by "Avengers: Infinity War" till this May 18 release became a blockbuster.
Cnet reported that "Deadpool 2" earned at least $125 million in its first weekend, second to the best R-Rated movie being "Deadpool".
For the first time since the release of the "Avengers: Infinity War" the top spot was taken over by this new movie.
Meanwhile, "Avengers: Infinity War" which was released in April, has been able to rake in $595,813,862 with a successful grossing of $1,817,344,377, worldwide, making it the 4th-largest global release of all time.