David Silva Retires From International Football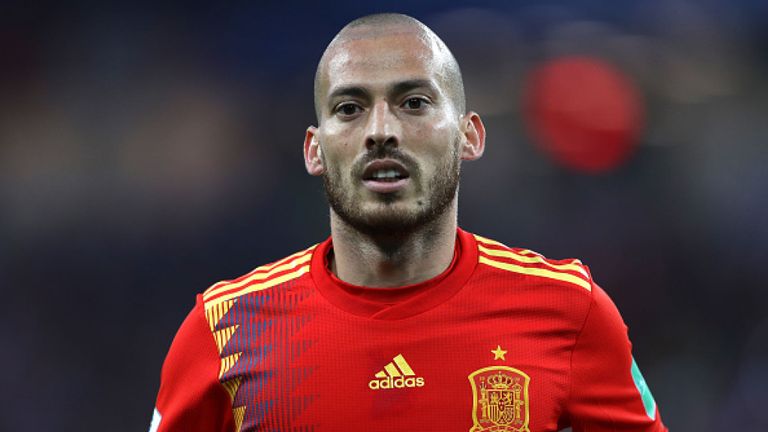 Manchester City midfielder David Silva has officially announced his retirement from international football.
Silva, 32, won the 2010 World Cup and 2008 and 2012 European Championship titles and played 125 times for Spain after making his debut in 2006.
He has said he was very proud of his achievements with La Roja, and that the decision to retire was one the most difficult of his career.
"I lived and dreamed with a team that will forever be remembered," he added.