Business
Dangote refinery gets new date to be commissioned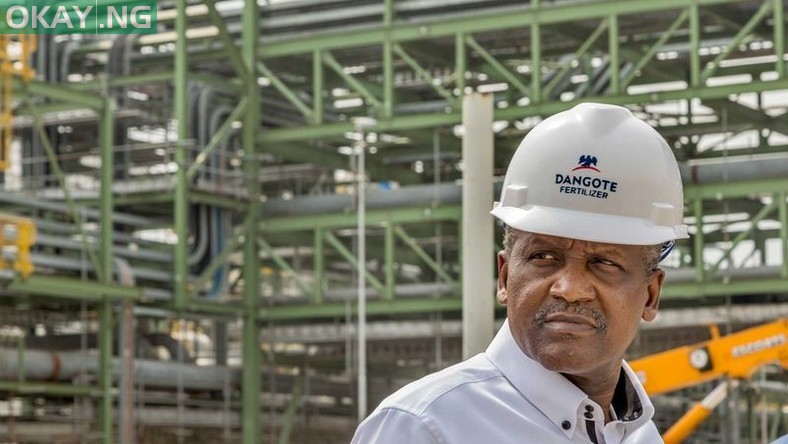 The Dangote Refinery is an oil refinery owned by Aliko Dangote would be commissioned at the beginning of 2021.
Devakumar Edwin, group executive director at Dangote Industries Ltd, disclosed this in a press conference in Lagos.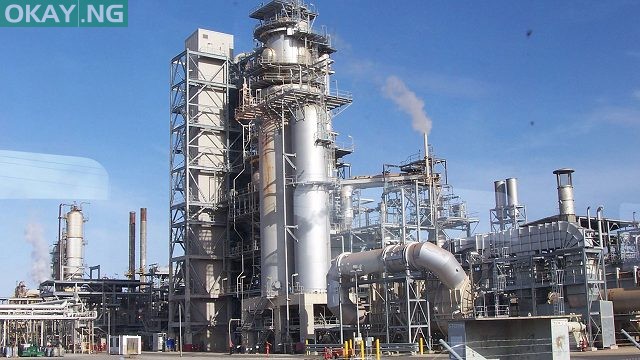 Speaking to newsmen, Edwin said the facility would meet 100% need of Nigeria's and export balance.
He said in quotes: "We are confident that we can meet 100% of the requirement of the country, so the balance will go for export.
"We are going to buy the crude just at the export price and will sell our products at the import price, the crude swap is operating only for the importers of the product.
"We are thinking of investing in vessels. We want to make sure we are not held for ransom by any transport operators."