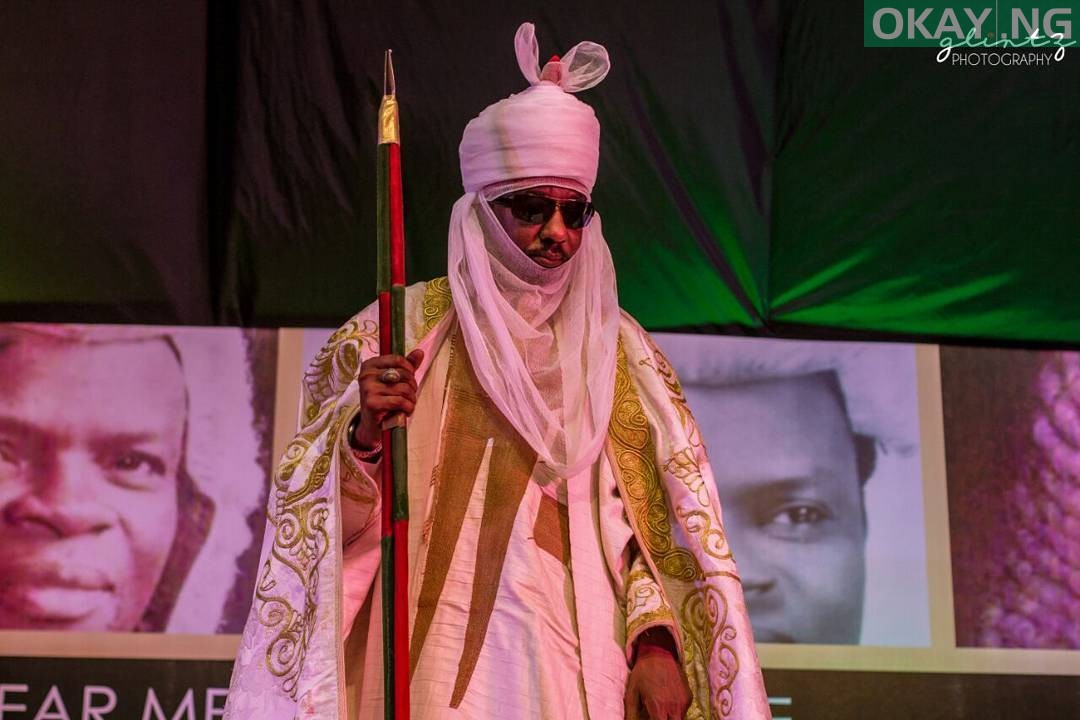 Muhammadu Sanusi II, Emir of Kano, has cautioned politicians in the state against acts that might plunge the state into political crisis.
The former governor of the Central Bank of Nigeria made this call on Tuesday while addressing a news conference on the resurgence of thuggery in Kano.
Sanusi said the call to politicians was very necessary due to the recent happenings where youths in the state are as used as thugs to attack innocent residents.
"We decided to address the news conference because reports reaching us indicated that there is serious threat to people's lives and property.
"There should be tolerance among politicians and other citizens. Politics is not a war, if you have your PVC you elect leaders of your choice," the Emir said.
Furthermore, the Emir of Kano called on politicians to exercise restrain to avoid undesirable elements infiltrate their rank to perpetuate violence ahead of the upcoming elections.
Also during the news conference, Sanusi urged the security agencies to step up to their responsibility by bringing criminals to justice.
Moreover, Emir Sanusi called on the traditional rulers in the 44 Local Government Areas of the state assist the security agencies.
In his words, "Traditional rulers in the local government areas should caution their subjects on the importance of peaceful coexistence," he said.
Ending the news conference, Emir Sanusi prayed for peaceful election in the country, called on the residents to be law abiding for the development of the state and the country.