COVID-19: Nigeria extends international flight ban till October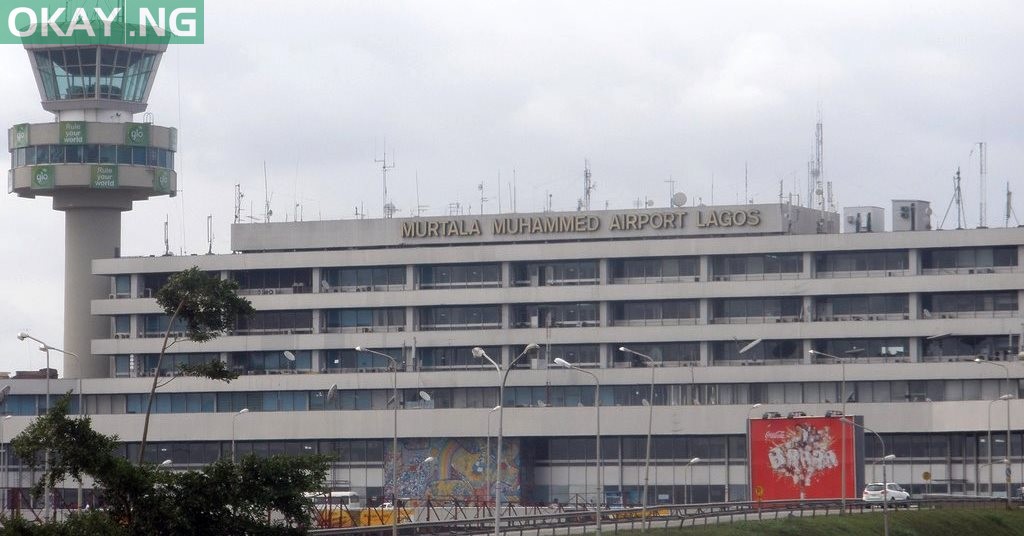 The Federal Government of Nigeria has extended the closure of the Nigerian airports for international flights till October 15, 2020.
This was contained in a notice to airmen (NOTAM) issued by the Nigeria Civil Aviation Authority (NCAA) seen by Okay.ng.
The NOTAM reads as follows: "The federal government of Nigeria has extended the closure of our airports to all international flights with the exception of aircraft in a state of emergency. However, approval may be requested and granted to over flights, operations related to humanitarian aids, medical relief flights, alternative aerodrome in the flight plan and also those being used for extended diversion time operation, technical landing where passengers do not disembark and cargo flights and other safety related operations."
Okay.ng recalls that FG had since March closed international airports in a bid to curb the spread of COVID-19.