Court Summons Mourinho Over Tax Fraud Accusations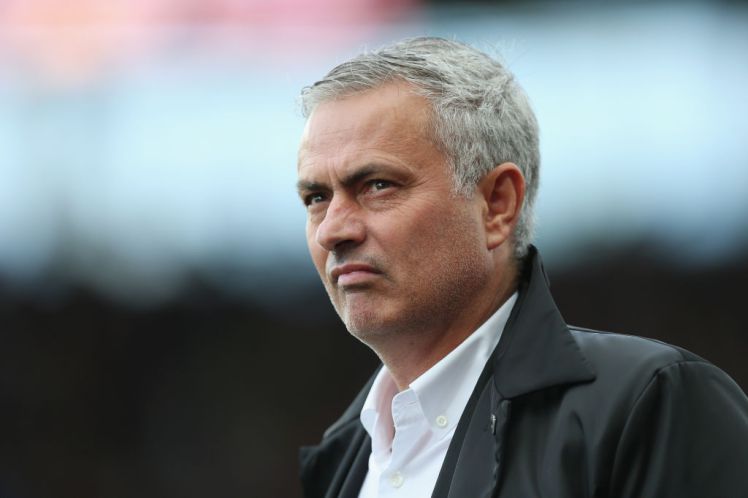 Manchester United manager, Jose Mourinho has been summoned to appear in a Madrid court in November over accusations of tax fraud.
This is coming just 48 hours before Manchester United hosts Ceystal Palace at the theatre of dreams, Old Trafford in the Premier League this weekend.
In June this year, Mourinho was accused of defrauding Spain's Tax Office of €3.3m (£2.9m) in 2011 and 2012 by the country's state prosecutors.
The money in question does not involve Mourinho's salary from when he coached Madrid between 2010 and 2013, but rather revenues from image rights.
A Spanish judge has now summoned Mourinho to answer questions regarding the accusations in a Madrid-based court on November 3, just two days before United are due to travel to Stamford Bridge on November 5.