News
Court sentences fake doctor to 44 years in jail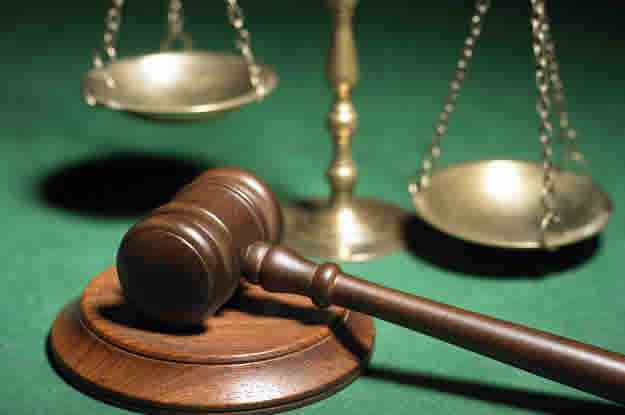 Justice Nathan Musa of a high court in Yola, Adamawa State, has sentenced a fake doctor, Ibrahim Mustapha, to 44 years and six months in jail after pleading to forgery and impersonation.
The presiding judge sentenced Ibrahim Mustapha on ten counts, which variously attracted between six months and 10 years and which the judge said should run concurrently.
But Mustapha will only spend 10 years.
Justice Nathan delivering the judgmenet on Monday said Ibrahim Mustapha practised medicine for several years under false pretences, making innocent patients entrust their lives to his uncertified practice.
He said, "Only God can adequately quantify the damage you did as an unqualified doctor. Your act is condemnable and should be punished."
Ibrahim Mustapha worked under the Adamawa State Government with a medical degree he took from a licensed medical doctor.
He rose in the civil service to become a principal medical officer of Cottage Hospital, Fufore in Fufore LGA, until he was arrested by the Department of State Services in June this year.
Parading the fake doctor in Yola at the time, the DSS director in the state, Bola Olori, had said a preliminary investigation revealed that Mustapha held National Board of Technical Education (NBTE) certificate, an equivalent of Senior Secondary School certificate.
Ibrahim had confessed to forging MBBS credentials at the time but denied insinuation that he killed people in the course of his illegal medical practice.