News
Court of Appeal order can't stop Onnoghen's CCT trial – Falana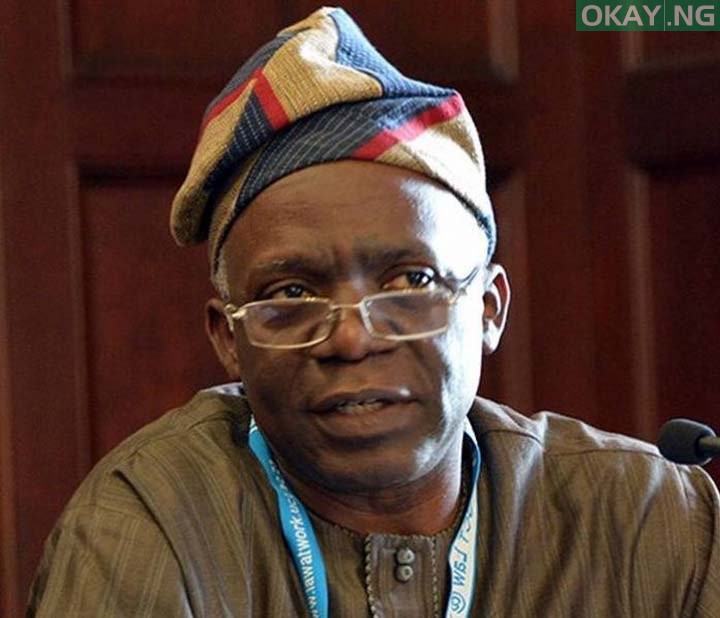 Femi Falana, Human rights lawyer and activist, said on Sunday that the Court of Appeal does not have the power to restrain the Code of Conduct Tribunal, CCT, from performing its exclusive functions.
The Court of Appeal had earlier ordered the CCT from continuing in the trial of the suspended Chief Justice of Nigeria, CJN, Walter Onnoghen pending its determination, okay reports
But CCT went ahead to ask the Federal Government to suspend Onnoghen who had failed to appear before it on allegation of false asset declaration.
Falana speaking to Channels TV Politics Today, said: "the Court of Appeal cannot make an order restraining the CCT from performing what belongs to it exclusively."
Falana also slammed the Federal Government in the way they handled the issue of the CJN, saying that "a government can never be in a hurry or allowed to engage in jungle justice for self-help."
"The government must learn to respect due process. You can't fight corruption without following due process," he added.
Falana said that the power to suspend a sitting Judge in Nigeria, including the Chief Justice, had to be on the recommendation of the NJC.
Also speaking on inauguration of 250 Election Tribunal members by the Acting CJN, Ibrahim Mohammed, Falana said the acting CJN could not have appointed the tribunal members as he had no power to do so.
He confirmed that the Chief Justice of Nigeria han no role whatsover in the selection of Election Petition Tribunals.
"They are selected by the President of the Court of Appeal; they are only inaugurated by the CJN. An acting CJN could not have appointed 250 tribunal members on Friday and inaugurated them on Saturday, that is not possible."