Entertainment
Cossy Orjiakor Replies Shan George's Question On Having Sex With Pastors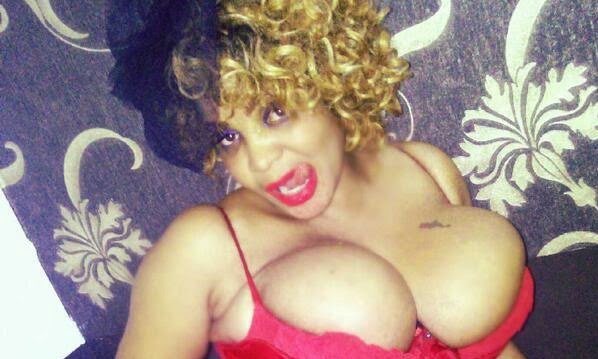 Cossy Orjiakor has responded to Nollywood actress Shan George's question on if having sex with a pastor is a sin.
---
Cossy ruled that it's not a big sin sleeping with a clergy, but not being loyal to the person who introduced that lady to the pastor.
Earlier today, George twitted a quiz, asking if sleeping with a pastor is a sin, even when money got from the act is used to help the needy.
Several celebrities have bared their minds on this especially Cossy.
Read Orjiakor's unedited response below:
"Hahahahaha it is not a very big sin dear…@shangeorgefilms once the pastor is speaking in tongue and casting out the demonic spirit with his good dk.
"But it becomes a big sin when the person making sure the pastor cast out demonic spirit in ladies. Don't get appreciated. The money can be enjoyed peacefully and also be used to help others.
"But the tithe money will disgrace and embrace those who do not appreciate the one that hooks up the deals. the saying goes give to Ceaser what's Ceaser and to God what's God's. It's a big sin when you do business with a pastor and get cheated while he is still enjoying the fruits of your labour. OK that's my 5min… Kolo break ??