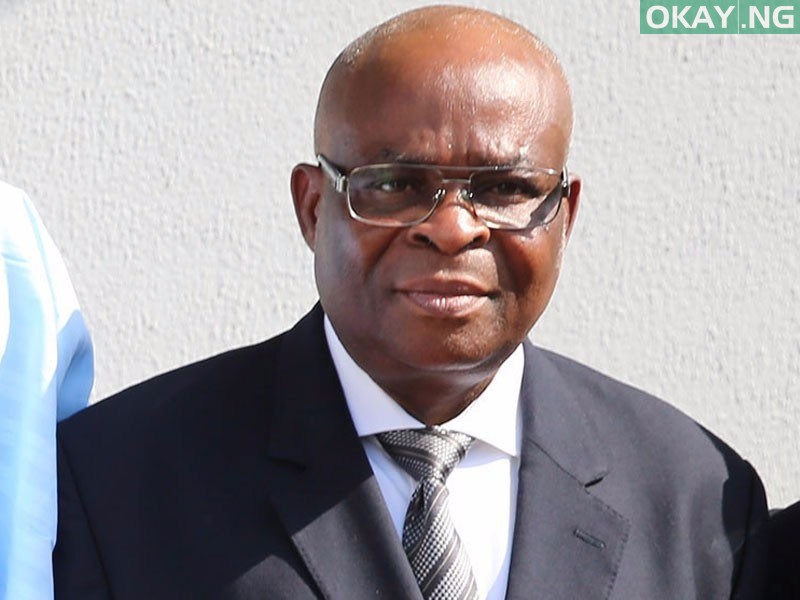 The Chief Justice of Nigeria (CJN), Justice Walter Onnoghen, has come forward to explain non-declaration of the domiciliary accounts which he said it was a mistake.
okay News reported on Saturday (January 12) that the Code of Conduct Bureau (CCB) filed a petition against him over false asset declaration and he will be arraigned on six-count charges on Monday (January 14).
In a statement written to the CCB investigators on Friday (January 11), Justice Onnoghen also explained that the undeclared foreign currencies found in his Standard Chartered Bank were sourced from his estacodes and medical allowances, including funds from his days in private practice between 1979 and 1989.
Mr Onnoghen stated that the withdrawals from his Pound Sterling and Euro accounts were for the school fees and upkeep allowances of his children abroad.
"My Asset Declaration Form No SC N 00014 and SCN 00005 were declared on the same day 14/12/2016 because I forgot to make a declaration of my assets after the expiration of my 2005 declaration in 2009," the CJN stated.
"Following my appointment as Acting CJN in November 2016, the need to declare my asset anew made me to realise the mistake."
He further explained in the statement that he did not include the funds in his domiciliary accounts because he believed the accounts were not opened during the period covered by the declaration.