China Issues Warning to Citizens Traveling to U.S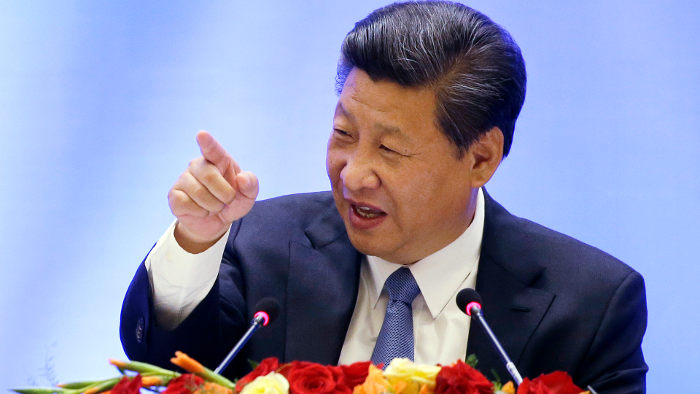 Chinese embassy in Washington has issued a security advisory to Chinese nationals traveling to the U.S, as trade tensions escalate between the two countries.
The embassy warned Chinese tourists to be aware of issues including expensive medical bills, the threats of public shootings and robberies, searches and seizures by customs agents, telecommunications fraud and natural disasters.
"Public security in the U.S. is not good. Cases of shootings, robberies, and theft are frequent.
"Travellers in the U.S. should be alert to their surroundings and suspicious individuals, and avoid going out alone at night," the embassy said in the alert published on its website.
Aside from an additional warning about the risk of natural disasters, the advisory was similar to one that the embassy posted in January.
Tensions are high between the two countries over the threat of tariffs.