Champions League: Monaco Can Beat Man City – Houllier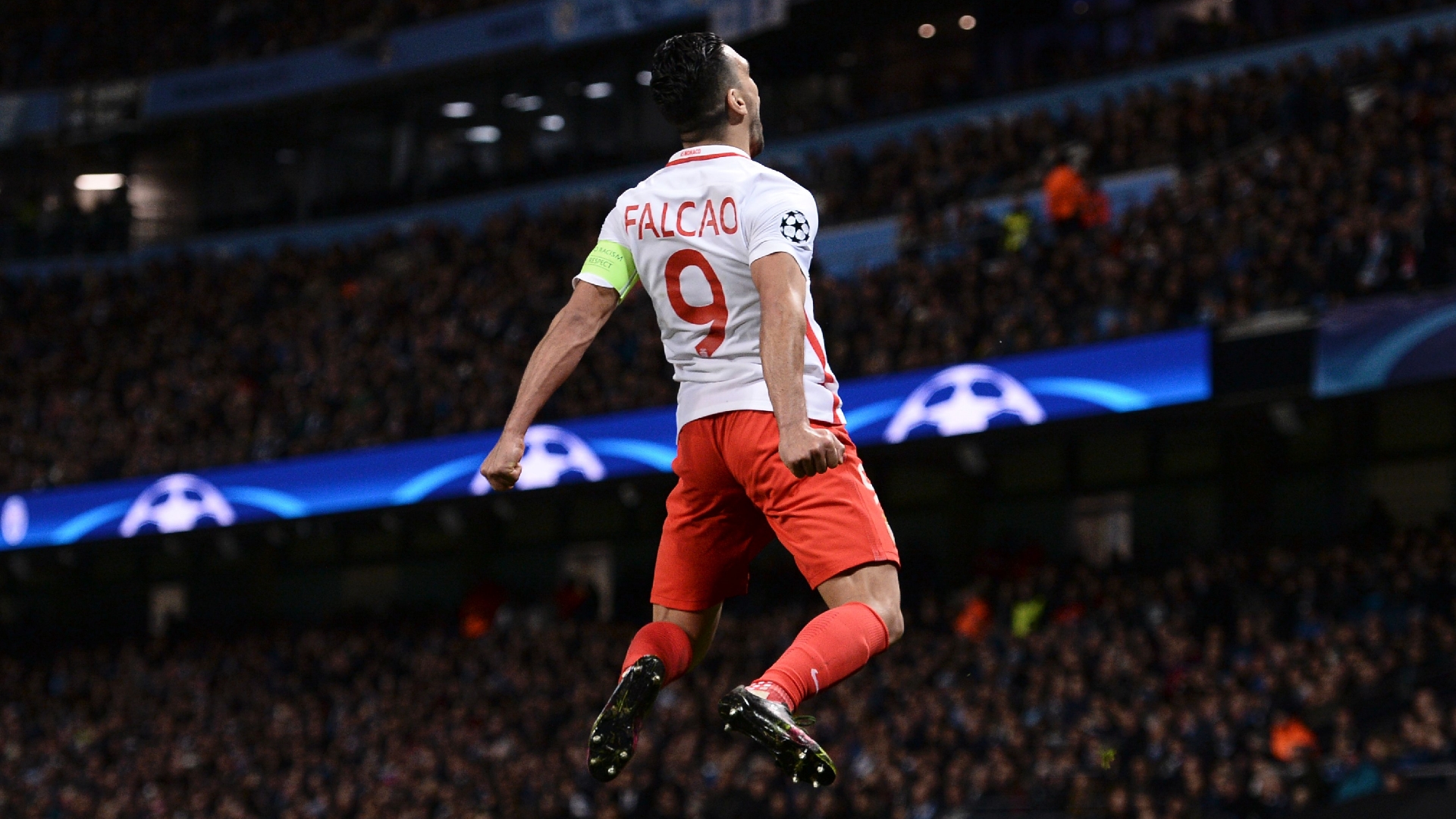 Former Liverpool manager Gerard Houllier believes that Monaco should hold out hope of beating Manchester City in the Champions League.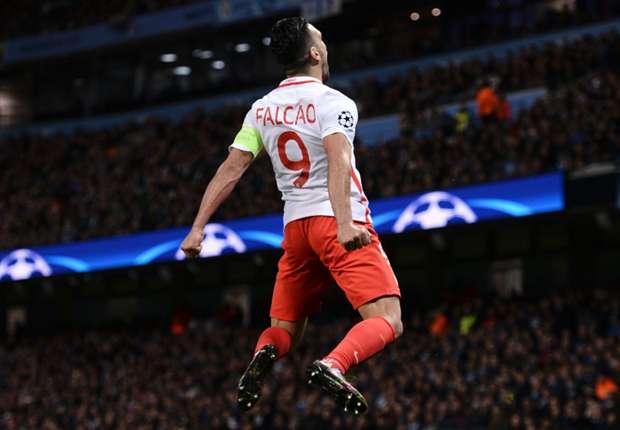 The Ligue 1 side's array of attacking talent, plus the fearlessness of their youth, means that they should be considered a danger to the English side
---
The principality side trail 5-3 after a remarkable first leg, in which they held a 3-2 advantage at one juncture. Naivety in the closing stages cost the Ligue 1 leaders, however, but the Frenchman believes that their scoring power has the potential to worry their Premier League opponents.
"If Monaco score a goal, their opponents will start to worry," he told L'Equipe . "Offensively, they have many different threats between Kylian Mbappe, Bernardo Silva, Radamel Falcao, a fox in the box, and Thomas Lemar.
"They can still progress, even if this remains a very important match for City."
The former France coach, who is now an advisor to Lyon president Jean-Michel Aulas, believes that only inexperience prevented Monaco from obtaining an even better result in the first leg.
"It was a crazy match, when one goal followed another," he reflected. "I think, in any case, Monaco are not a team with the experience or the maturity to allow them to manage a result. And that is what brings them their strength and flair. It's why they can still qualify."
Monaco lead Ligue 1 by three points over Paris Saint-Germain, and boast a significantly better goal difference than the defending champions.