The Central Bank of Nigeria (CBN) has taken a significant step toward enhancing financial literacy and promoting financial inclusion with the unveiling of SabiMONI, an innovative e-learning platform.
This fully digital national platform aims to provide individuals with a comprehensive knowledge base for financial literacy and empower them to become Certified Financial Literacy Trainers (CFLT).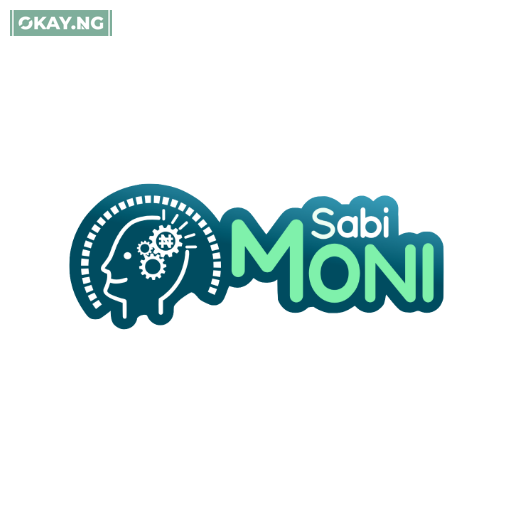 During the launch event on Monday, Godwin Emefiele, the Governor of CBN, emphasized the platform's importance in supporting efforts to increase the number of financial education experts in Nigeria.
He stated, "One of the key drivers of financial inclusion today is no doubt financial literacy. It is a prerequisite for greater financial inclusion, which would lead to the stability of the financial system and ultimately, economic growth and development."
Emefiele highlighted the crucial role that financial literacy plays in addressing the gaps in financial inclusion.
He explained that the pace of financial inclusion is directly correlated with the level of financial literacy and financial capability. Recognizing the need to bridge these gaps, the National Financial Inclusion Strategy (NFIS) 2022, devised by the CBN, identified the priority demographics for increasing adoption and usage of financial services.
These demographics include vulnerable segments such as women, youth, micro, small, and medium enterprises (MSMEs), as well as rural dwellers, particularly in the northern part of the country.
Additionally, the expansion of digital financial services and platforms is also considered a strategic priority area.
Emefiele asserted, "To enable us to achieve these, we must take deliberate steps to upscale financial capability through financial education programs. The shortage of skilled and experienced persons to drive financial education remains a major hindrance."
Rashida Monguno, the Director of Consumer Protection at CBN, emphasized the global importance of financial literacy as a key driver of financial inclusion. She defined financial literacy as encompassing knowledge and skills that enable individuals to effectively manage financial resources and enhance their economic wellbeing.
Monguno stated, "Financially literate consumers are always able to make better financial decisions. This is a catalyst for greater financial inclusion and stability of the financial system."
SabiMONI was conceptualized to address these objectives by providing financial education to the target segments of the Nigerian population.
Monguno highlighted the platform's significance in facilitating financial education programs and supporting efforts to enhance financial inclusion through digitalization.
She stated, "With the launch of the SabiMONI platform, we now have a knowledge base where individuals can learn about financial literacy at their own pace from their comfort zones and with ease."