News
CAN Accuses Muslim Leaders of Backing Herdsmen Killings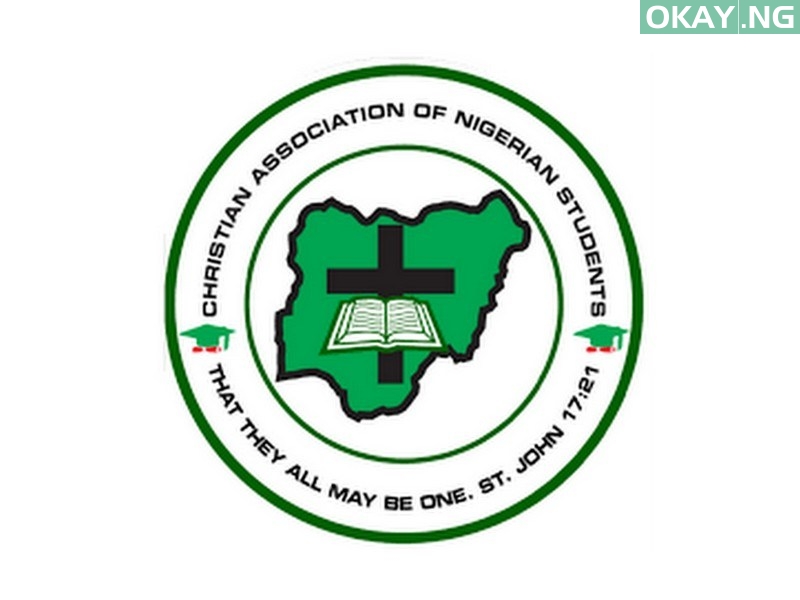 The General Secretary of the Christian Association of Nigeria (CAN) has accused leaders of the Jama'atu Nasril Islam (JNI) of endorsing the killings by herdsmen in the country.
Reverend Musa Asake was reacting to the Muslim body's allegation that Christian leaders were inciting crises in Nigeria.
The secretary of the JNI, Khalid Aliyu, had earlier in a statement accused Christian leaders of promoting violence in the country, in the wake of herdsmen attacks.
The JNI is headed by the Sultan of Sokoto, Saad Abubakar, the supreme Islamic leader in Nigeria.
However, Asake condemned Aliyu's position on CAN's stance.
"Instead of facing reality and admitting its ungodly complicity with the Fulani terrorists, the JNI leadership at its press conference held in Kaduna on January 21, 2018, embarked on character assassination, acrimony, vulgar abuse in its futile attempt to justify its ungodly, unpatriotic and wicked support for the murderous Fulani herdsmen who are also enjoying the complicity of the security agencies, whose headships are occupied by the JNI's cronies at the expense of the unity and progress of our dear country," he said.
He added, "It is an open secret that the criminal activities of their boys have gone to the extreme because of the tacit encouragement they are getting from the leadership of the JNI."