Buhari Has the Right to Seek Re-election If He Wishes – Tunde Bakare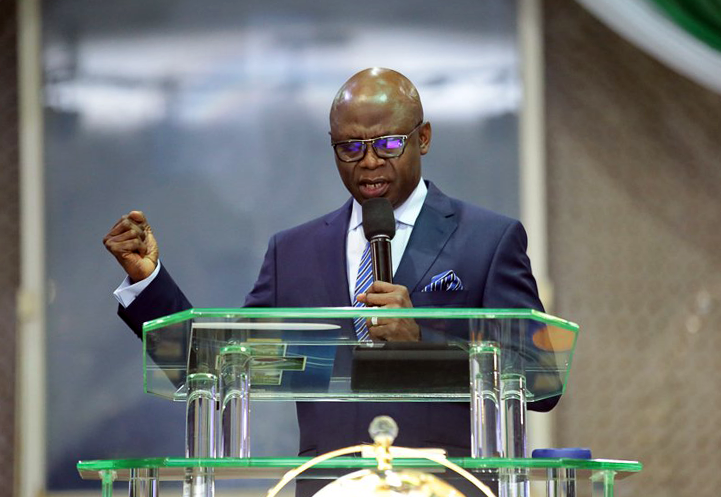 The General Overseer of Latter Rain Assembly Pastor Tunde Bakare, has admitted that President Muhammadu Buhari has the right to seek re-election in the 2019 Presidential election if he wishes.
Bakare stated that since the President's health has improved, nothing can stop him from re-contesting if he so wishes.
He said, "The President's health has improved, he has a right to contest again if he wishes."
Also, the convener of the Save Nigeria Group (SNG) noted that President Buhari has embraced the need for restructuring.
He said that both the former President, Dr. Goodluck Jonathan and the incumbent, Buhari, should be commended by Nigerians for the parts they played in the country's affairs.
Bakare, who spoke at a Town Hall meeting with members of the Nigerian community on the platform of PTB (Pastor Tunde Bakare) 4 Nigeria, at Tottenham Town Hall, on Saturday was reported by The Guardian as saying, the reason Nigerians should thank the immediate past president is because he prevented "bloodbath," by conceding defeat in the 2015 presidential elections after a peace deal had been brokered.