Buhari Fighting Corruption Without Producing Any Convicts – Tunde Bakare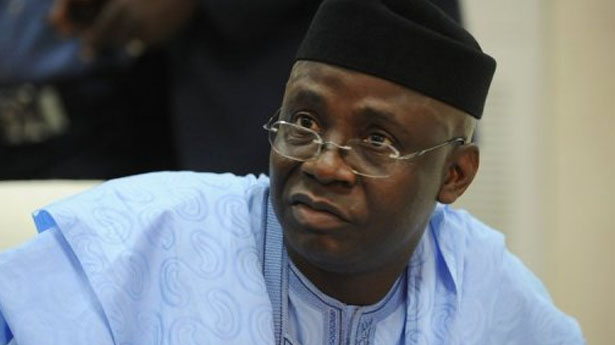 Senior Pastor of the Latter Rain Assembly Tunde Bakare has said that President Muhammadu Buhari's anti-corruption campaign has been unable to produce a convict since it is defective.
Bakare noted that the administration had not fought the monster holistically and in a sustainable manner.
He told Channels TV on Monday that, "All I hear today is corruption is fighting back. It's a thing of deep concern for me that up till this hour, three years after, except the likes of Sambo Dasuki who had been detained more or less forever for whatever reasons, I have not seen any serious conviction.
"I have seen pats on the back via 'return some and leave the rest' and I have seen sensationalism. If we turn the searchlight into the body polity in Nigeria, it will not be absolutely out of place to say the synonym for politics in Nigeria is banditry, regardless of who is in power."
He faulted Buhari's failure to deliver his campaign promises, adding that the attacks in the country means Nigeria must renegotiate her union.
"These attacks have shown that the country needs to renegotiate its union," Bakare said.