News
Buhari explains sack of Osinbajo's aides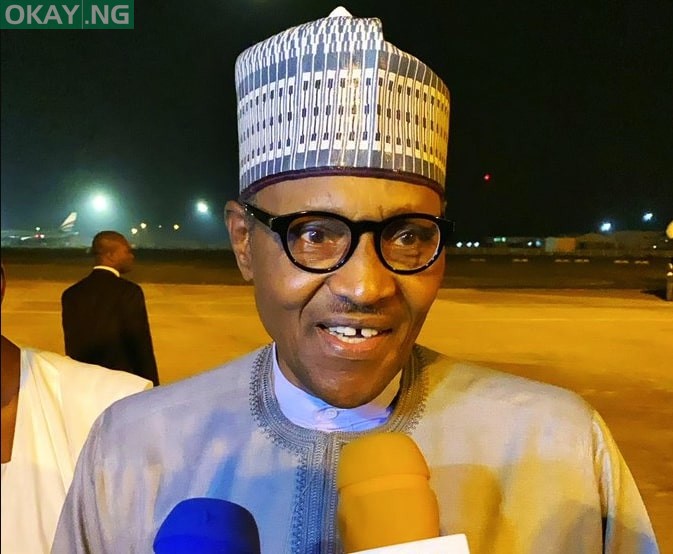 President Muhammadu Buhari has said 35 aides from the office of the Vice-President, Yemi Osinbajo, were not sacked but reorganised.
Buhari disclosed this on his arrival from London at the presidential wing of Nnamdi Azikiwe International Airport, Abuja, while fielding questions from state house correspondents on Friday.
He said it is unfortunate that the recent disengagement of some political appointees from the presidency had been given ''ethnic and political'' interpretations.
In his words, "They said 35 people were sacked in the Vice President's office. We just created some ministries, and we reorganized, and people are giving it ethnic and political dimensions. It is unfortunate."