BUA Group, one of Africa's largest infrastructure conglomerates, has joined forces with the Federal Ministry of Works and Housing to start the expansion and dualization of the 132km Kano-Kazaure-Kongolam highway.
The 116billion Naira project was officially flagged off by the Minister of Works and Housing, Babatunde Raji Fashola, in a ceremony in Kazaure, Jigawa State, in line with the Presidential Executive Order 007 Road Infrastructure Development and Refurbishment Investment Tax Credit Scheme.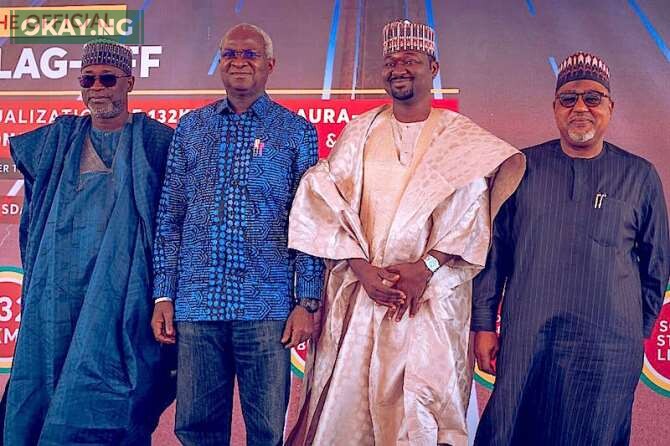 The dual carriage road, which runs from Dawanau Roundabout in Kano State to Kongolam in Katsina State, will pass through the states of Kano, Jigawa, and Katsina.
The Minister for Works and Housing stated that BUA Group will be the sole financier of the project and that the company has already mobilized its equipment and resources to site.
Kabiru Rabiu, Group Executive Director of BUA Group, expressed the company's commitment to partnering with the government on critical projects that will drive human, social, and infrastructural development in Nigeria.
He emphasized that BUA is solely financing the project and has the capacity to complete it on schedule.
He also thanked President Muhammadu Buhari and the Minister of Works and Housing for approving the project.
In his speech, Minister Fashola reiterated the commitment of the President Muhammadu Buhari-led administration to infrastructure development in Nigeria.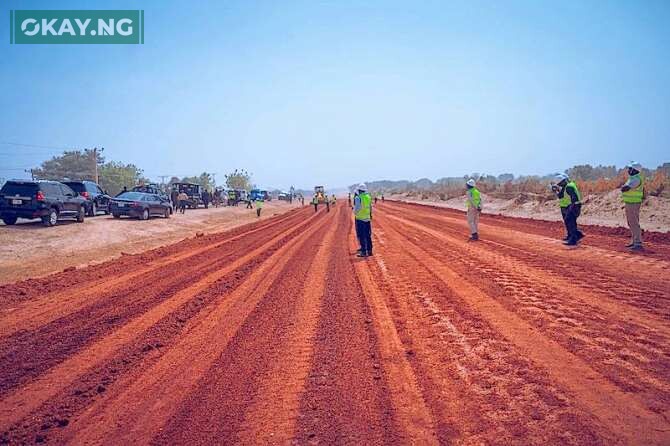 He emphasized that the Kano-Kongolam highway project, being constructed by BUA Group, will complement the ongoing rail infrastructure projects of the federal government in the North West region of Nigeria and open up more economic opportunities for Nigeria and the greater West African region.
The Minister further stated that the best way to develop the country was through Public Community Private Partnership (PCPP) given the NGN 348 trillion needed over a 10-year period to bridge the nation's infrastructure gap.
The Honourable Minister for State (works and Housing), Hon. Umar Ibrahim El-Yakub, said that the project is a major initiative that will traverse three states and open up the country by enabling access to neighboring countries such as the Niger Republic via Katsina State.
The Honourable Minister for Water Resources, Engr. Suleiman Adamu, urged BUA Group to ensure the highest quality in the construction process and adhere to responsible ESG practices throughout the project.
The expanded Kano-Kongolam dual carriage highway, when completed, will connect three states, improve interstate travel, facilitate trade between the three states, and serve as a major artery for intra-African trade. The road will feature three bridges – Ungoggo Roundabout, Kazaure and Daura, pedestrian crossings at eight locations along the project corridor, and solar street lights for safe nighttime driving.