News
Breaking! Veteran filmmaker, Eddie Ugbomah is dead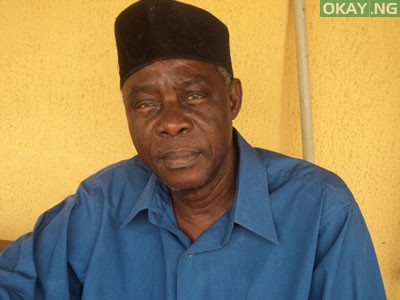 Eddie Ugbomah, a veteran filmmaker, has passed away on Saturday, Okay Nigeria reports.
A source told the digital news platform, that the veteran filmmaker died an hour ago at the hospital where he was scheduled to undergo a surgery on Monday.
Ugbomah was suffering from high blood pressure and complications in his nerves before he died.