Sport
Brazil win 2019 Copa America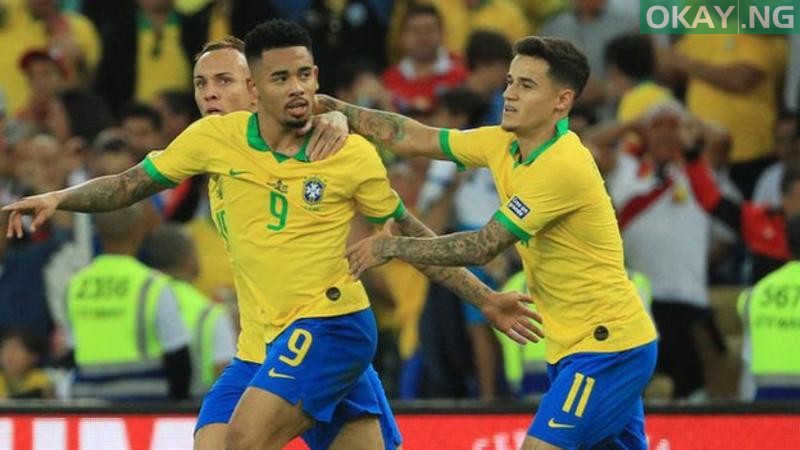 Brazil have clinched the 2019 Copa America title after defeating Peru 3-1 on Sunday.
Everton scored the first goal of the game in 15 minutes of kick off, following an extra time netting from Gabriel Jesus.
Jesus was handed a red card at 70th minute of the match with a penalty goal by Richarlison.