Sports
Boxing: Manny Pacquiao wanted a rematch with Jeff Horn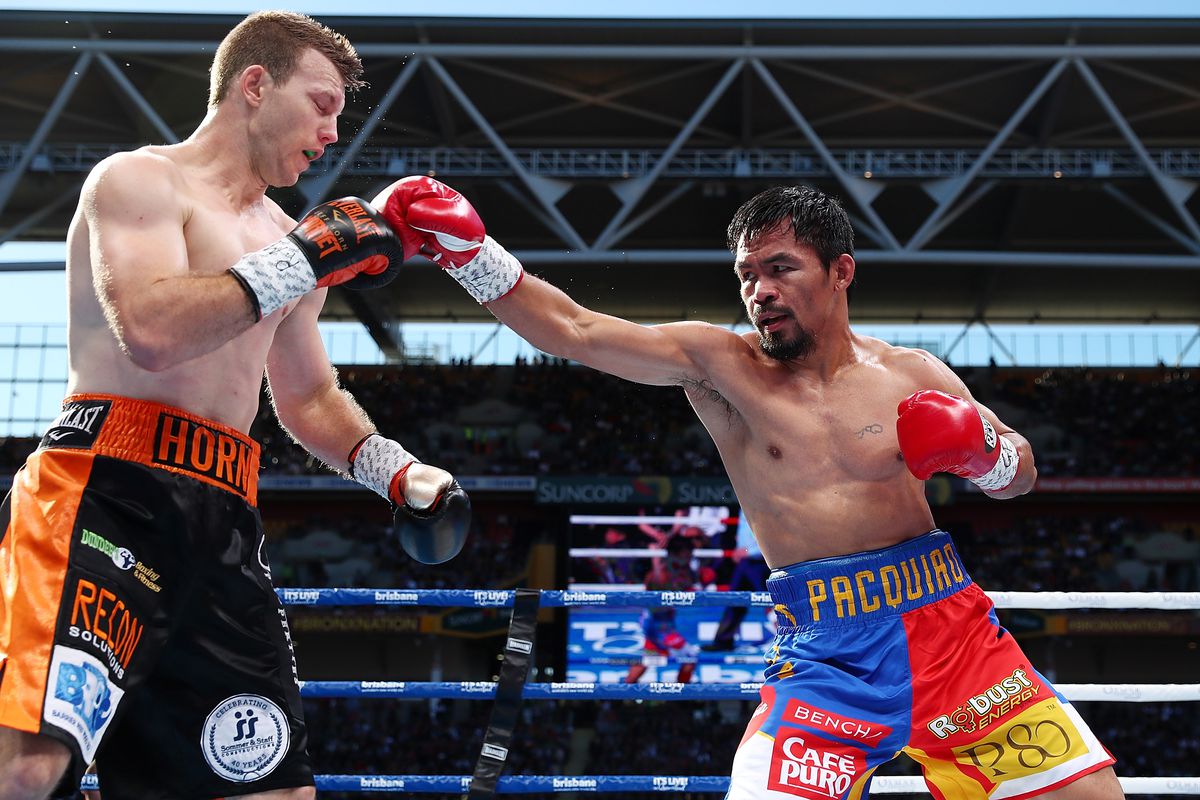 Queensland's premier, whose state government was the financial backer of a November 12 fight, announced on Friday that Pacquiao "cannot return to the ring" due to other commitments."It will not push through there in Australia. But we are bringing the fight here in the Philippines," Pacquiao said on radio station DZBB, adding negotiations were ongoing.

"This will be good for our country's tourism."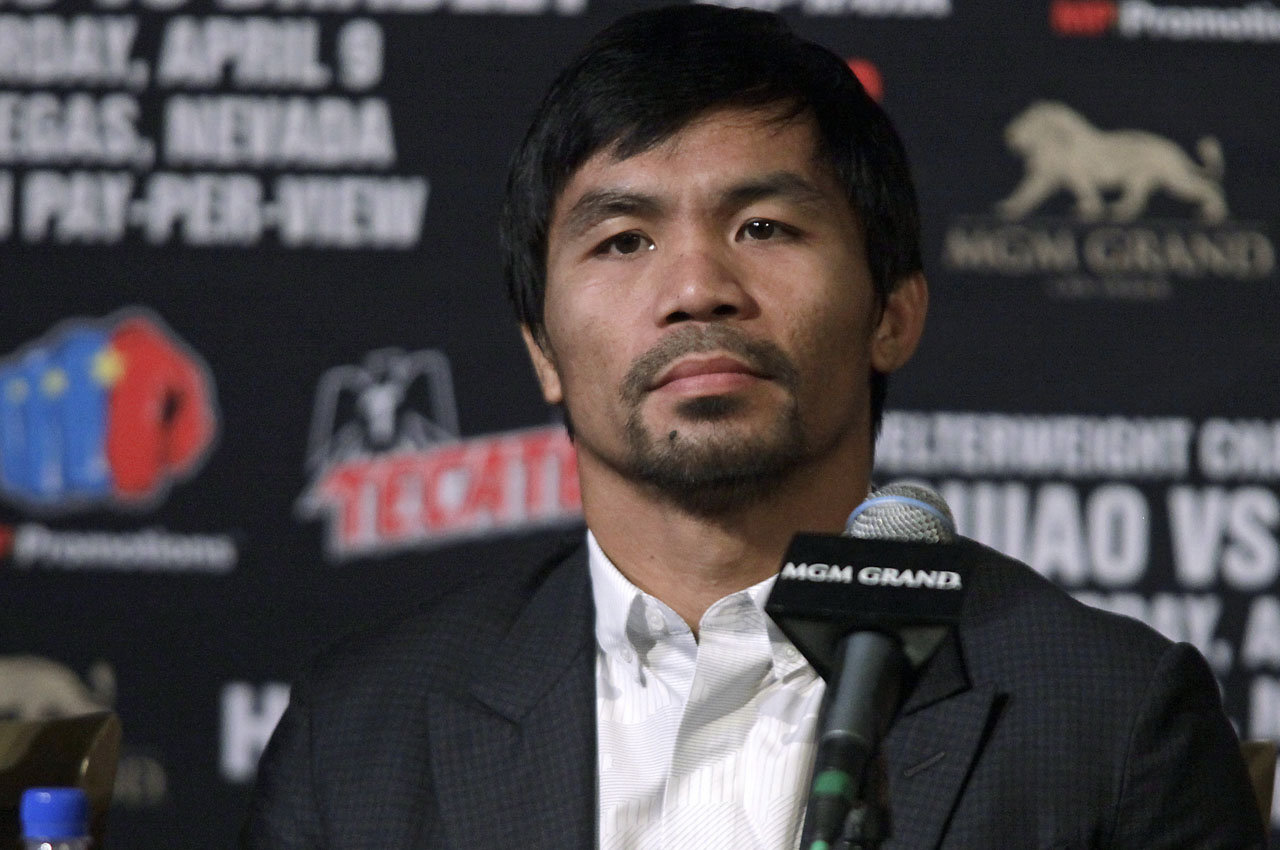 Pacquiao, 38, had initially called for a rematch after losing his World Boxing Organization welterweight title to the 29-year-old on points Horn in a major upset in Brisbane on July 2.
Pacquiao, who has won world titles in an unprecedented eight weight divisions, had demanded a review of the bout but the WBO declared Horn the clear winner after a panel of judges re-scored the fight.
Now in the twilight of a 22-year professional career, Pacquiao has not stopped an opponent in eight years and briefly quit boxing last year to pursue his long-held political ambitions and was elected senator.
But he quickly made a successful comeback against Jessie Vargas in November, saying he still felt like a youngster.
Pacquiao has defied calls to retire for good, including from his family and celebrated American trainer Freddie Roach.
Pacquiao dismissed funding concerns about hosting the multi-million dollar fight in the Philippines.
"We have lots of friends who are supporting us including our tourism (department). The president is giving his all-out support," Pacquiao said referring to his political ally Rodrigo Duterte.