It is very simple to move apps to microSD card on Galaxy S7 with the latest Android and Samsung's custom UX combo.  No doubt, in the past this was a highly requested feature but as developers become smarter, some features have become very handy, especially this one that has to do with your internal memory.
It is noted that when apps are moved to SD card on mobile devices, it frees up space. For those who have not been able to move apps to SD card on Galaxy S7, this article will be of greater help to you.
one.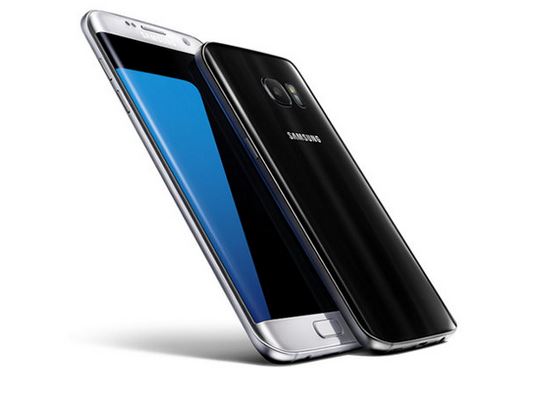 Steps on How to Move Apps to MicrosD Card On Galaxy S7
Go to "Apps" > "Settings"

Tap "Applications"

Tap "Application manager"

Tap the app you intend moving to the mircoSD card

Tap "storage". (If the "storage" is unavailable, it means the particular app can't be moved)

Tap "Change"

Tap "SD card"

Tap "Move"
With these steps you are set to move any app to your Galaxy S7 microSD card and also Galaxy S7 Edge by extension.
Note. if you can't move apps to SD card on Samsung Galaxy S7, it simply means the app wasn't optimized for that function or the particular app is built-in. In this case, if you uninstall the app by mistake or remove the SD card, then it is possible the Galaxy S7 will stop functioning properly.
You are advised to only move apps that will not affect the functionality and performance of your smartphone.
Hope this article was helpful, Please do well, to share this post via your Social Network accounts Facebook, Twitter, Instagram, Google plus etc. with Share button below.
---

Receive Alerts on: Whatsapp: +2348139009126 (WhatsApp Only), Twitter: @OkayNigeria.