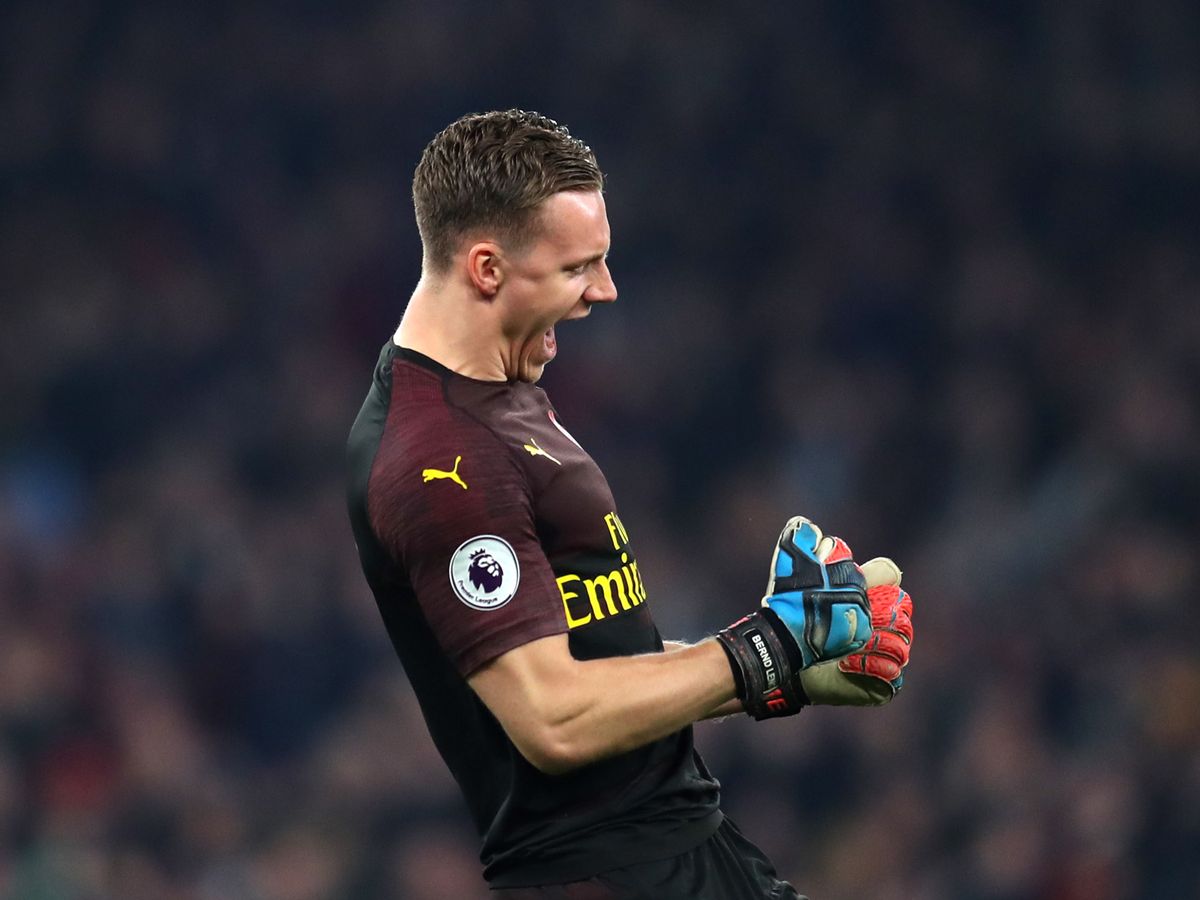 Tottenham Hotspur will host Arsenal at Wembley Stadium on Saturday by 1:30 pm.
On 2nd of December 2018, Arsenal played against Tottenham Hotspur and the match ended 4-2 in favour of Arsenal.
Arsenal goalkeeper, Bernd Leno believes that the Gunners can still beat Tottenham Hotspur at Wembley.
Speaking about the north London derby, Leno said: "To play at Wembley and win, there's nothing better.
"Tottenham is on another level to Bournemouth, so it will be more difficult, but when you talk to all the people in the city, all the supporters, for them it's the biggest game of the year – and it is for us as well.
"We saw in the league (when Arsenal won 4-2 at the Emirates in December) what a big meaning this game has. We have to win because we need the points, but we also need the atmosphere."