Ben Murray Bruce Calls On FG to Create Jobs to Stop Illegal Migration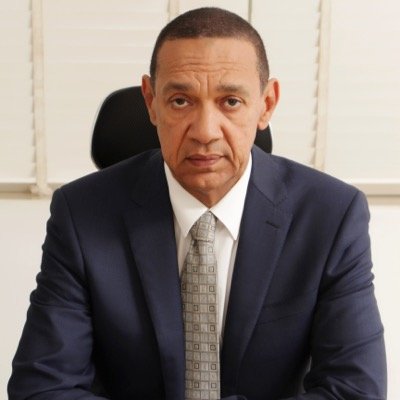 Senator Ben Murray Bruce (PDP-Bayelsa East) has called on the executive to create jobs and a favourable climate to put an end to illegal migration.
In a post on his Twitter page, Bruce urged the federal government to put pressure on the Libyan government.
He wrote: "The immediate solution the slavery of Nigerians in Libya is to put pressure on the Libyan authorities.
"However, the long-term solution is providing jobs and a good business climate back home in Nigeria. If we do the first without doing the second, Libyan slavery will happen again."